11 tips to help you survive the start of winter
December 22, 2016 at 1:33 am
Winter is officially here and with temperatures across the country hitting record lows, this season is showing absolutely no chill! Just in time for the freezing cold foolery, here are 11 tips to get your mind right for the impending hibernation:

1.First things first, stay moisturized. The ash is real out here!
2. Stay boo'd up as much as possible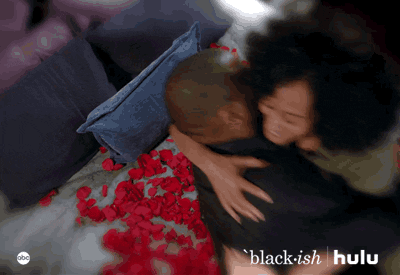 3. If your recruitment efforts were unsuccessful this cuffing season, no worries. Blankets, pillows and snuggly stuffed animals make for a cozy substitute.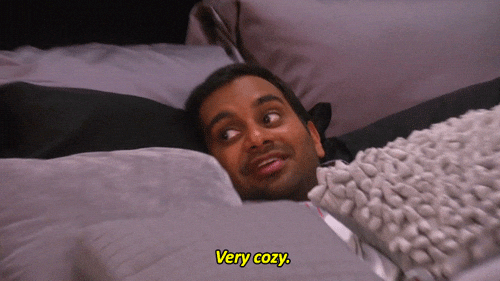 4. Tis the season for binge watching your favorite shows.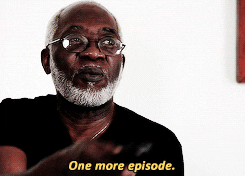 5. Your chances of getting a yes to that 'Netflix and Chill' invite are substantially increased.
6. If you're going to be trapped indoors, might as well use your time productively to organize and clean house.
7. If going outside becomes necessary be sure to mentally prepare yourself for the foolery.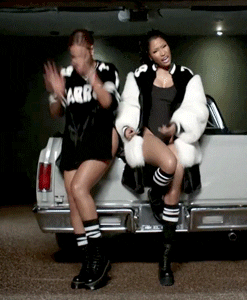 8. Layer up!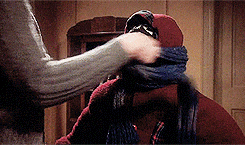 9. Winter is the perfect time to catch up on your reading list. 10. Binge eating feels so right.
11. If you can't find the motivation to brave the elements and hit the gym…
12. You can always channel your inner Teyana Taylor from the comfort of your own home.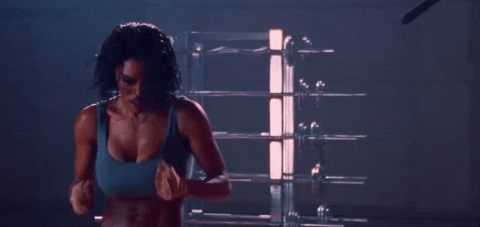 13. If you're not a winter person, remember, in the words of the late great Maya Angelou, "This too shall pass."
Stay bundled, make the best of it and remember, spring is just a few short months away!
---
Never miss a headline! Sign up for Blavity's daily newsletter.