11 Reasons why Nia Long is the quintessential ride-or-die chick
February 03, 2016 at 11:29 am
While Oscar 'nem scramble to figure out what to do with black star power, we are mere months away from the Malcolm D. Lee-directed movie franchise that is the epitome of all that is black and beautiful in Hollywood — The Best Man Wedding. The film is coming to theaters on April 15th.
As we patiently await the comeback of Nia Long as Jordan Armstrong, let's take a moment to honor the actress who, after more than 20 years in the game, continues to wow us with her down-to-earth portrayals and ageless beauty. Whether she's giving hood chic, good girl, mommy or bae, Nia has cultivated a career portraying women who are the epitome of down. Here are 11 reasons why Nia Long is the quintessential ride or die Chick.
In her role in Boyz n the Hood, she plays the loyal girlfriend holding her man down as he navigates life on the streets of South Central LA. But don't get it twisted, Brandi will check a bi#$* 'bout Tre (Cuba Gooding, Jr.).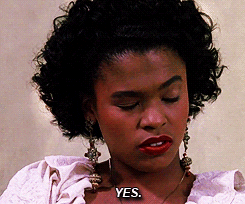 2. As Debbie, the cute girl next door in Friday, she has love for an unemployed, fired-on-his-day-off brotha' Craig (Ice Cube). In the ultimate display of being down, she hooks up Craig's friend, Smokey (Chris Tucker), with a Janet Jackson "look-a-like."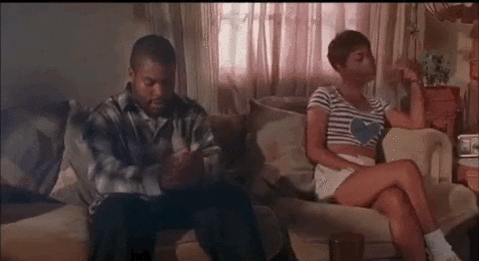 3. Love Jones – In this 1990s romantic cult classic, she plays an aspiring photographer named Nina who takes her chances with Darius Lovehall (Lorenz Tate), a charming stalker who shows up at her door after employing illicit means to scheme up on her address.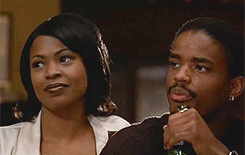 4. Because she's the reason Kanye "couldn't keep it at home," thought he needed a Nia Long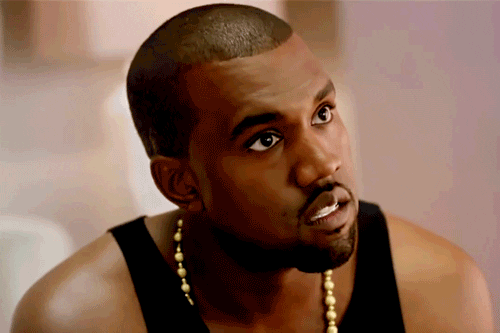 5. In Soul Food, she plays Bird, the baby of the Joseph family, holding down the household while trying to help her man Lem (Mekhi Phifer) find employment after serving a misdemeanor bid.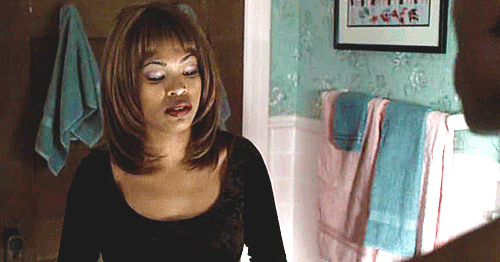 6. The first installment of The Best Man trilogy gives a peek into the history that created the unbreakable bond between Jordan (Nia Long) and Harper (Taye Diggs). Who wouldn't love a partner who can vibe out to Stevie and kick it like Kid N' Play?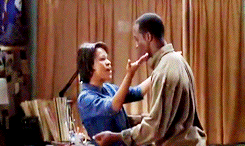 7. Her role in Held Up because she read the script and still showed up for work. #RideOrDie
8. Her character in Big Momma's House because rare is the woman who finds love in a cross-dressing Grandma impersonator.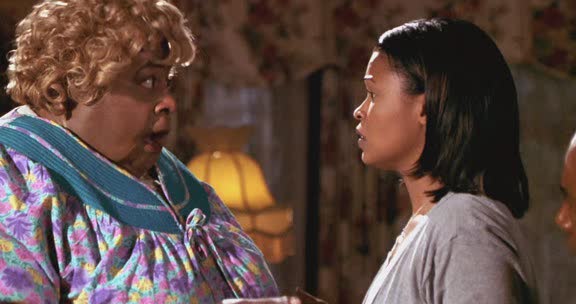 9. Because J.Cole's sole regret in life is that he "was too young for Nia Long."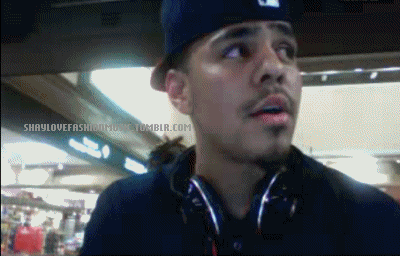 10. Because she and her pixie cut stole our hearts on The Fresh Prince of Bel-Air.
11. Because she's Nia Long.