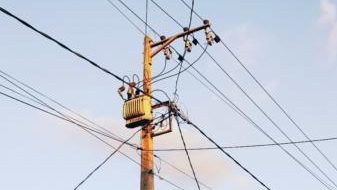 23-Year-Old Twins Electrocuted To Death During Hurricane Nicole With Baby In Car
23-year-old twins Khalil and Kianna Sapp were on the road through Orlando while Hurricane Nicole raged nearby when they came across a downed power wire.
November 14, 2022 at 8:27 pm
During Hurricane Nicole in Orlando, Florida, 23-year-old twins tragically lost their lives after touching a live electrical wire.
Khalil Sapp drove through Conway early on Thursday with his sister Kianna and her 1-year-old daughter Mylah. The tragedy occurred after they discovered the live cable.