3 Things About Love And Sex That I've Unlearned Since Being In College
As I'm approaching womanhood, I've learned to deconstruct traditional ideas of femininity.
Last week, I joined Tinder.
It was a very weird experience for me because I never imagined myself being on the app. I didn't even know how to use it. Do I chose a selfie or a full body picture for my profile? Should I include a bio? How long does it take to find a match?
Those were some of the questions that flowed through my mind after I created my account.
After spending at least 30 minutes of constantly swiping left, due to being discouraged about the lack of black men in my college town, I deleted my account.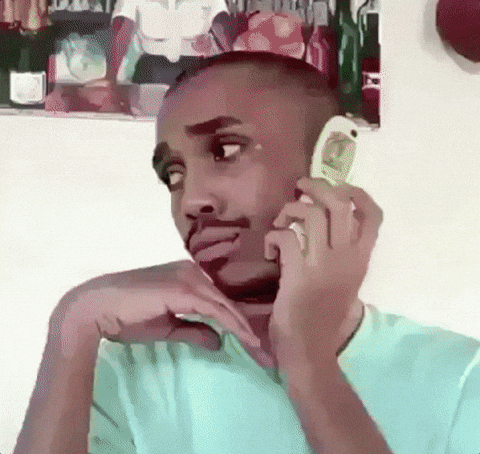 Having a Tinder account was initially unorthodox to me because it was always hard for me to conceptualize the idea of showing interest in someone by simply swiping right or left. I didn't think that was the proper way of getting to know someone. My socialization on love and dating, which stemmed from my family's Christian background, was basically equated to courtship, marriage, sex and children (in that order).
I attended many Bible study discussions and church services in which my sexuality was compared to a used car — which I basically understood as my value as a woman decreasing the more I let someone penetrate me. And abstinence was the extent of my sexual education, so joining an app for hookups was damn near revolutionary for me.
My short-lived Tinder experience made me reflect on other traditional ideas of sex and love that I no longer agree with. So here's a list of some of those concepts that I've gradually distanced myself from since being in college: