Simone Biles ended an amazing run at the 2016 Rio Olympics with ANOTHER gold medal!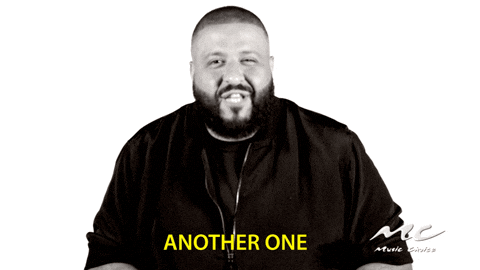 Just like they did in the all-around final, Biles and her Final Five teammate, Aly Raisman, took the top two spots in the floor exercise competition with Biles at gold and Raisman at silver. With 9 medals at Rio, this makes the Final Five the most successful Women's U.S. gymnastics team of all time.
Congratulations #SimoneBiles and #AlyRaisman! #Olympics #AskHerMore pic.twitter.com/khu9ahPejE

— Jen Siebel Newsom (@JenSiebelNewsom) August 16, 2016
Simone's routine was near perfect, at a 15.996. This gives Biles five medals overall during this games: 4 gold and 1 bronze.
Biles joins an esteemed group of ladies who have four gold medals, and it has only been done in 1956, 1968 and 1984. She is the first American woman do win four gold. Additionally, Raisman now has six medals in total during her Olympic career, only being bested by Shannon Miller. This also gives the US 11 medals in gymnastics, which is the most ever for the country in a single Olympics.
Simone Biles, you are LIT! Congrats on all your accomplishments this summer!
An incredible Olympic Games for Simone! pic.twitter.com/Xam9mQJZts

— USA Gymnastics (@USAGym) August 16, 2016
---