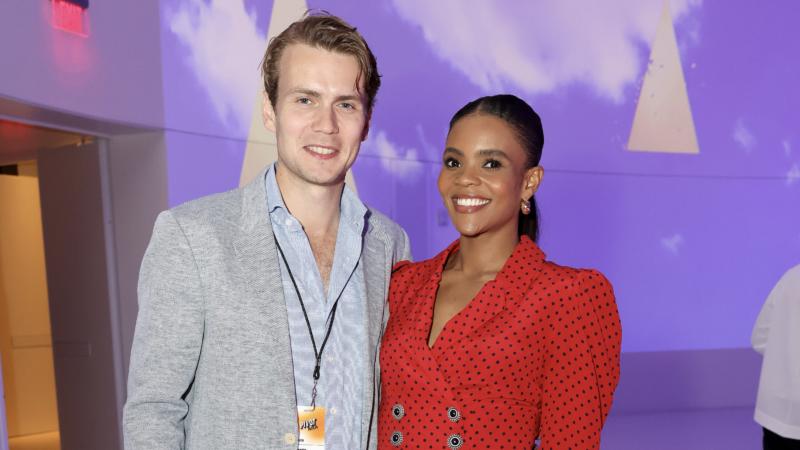 Candace Owens' Husband, George Farmer: What We Know
If you want to know more about the man in Candace Owens' life, here are five facts.
November 14, 2022 at 3:56 pm
Candace Owens is a very vocal personality in the political world. But she is pretty quiet when it comes to her husband, George Farmer. And even though the couple is making their rounds on social media, many are wondering more about who Candace Owens' husband is.
Who is Candace Owens?
Candace Owens is a conservative political commentator and activist. She acted as the director of communications for Turning Point USA, a right-wing group that promotes far-right ideologies among college students in 2017. Currently, she hosts The Candace Owens Show on The Daily Wire.
Owens has been a vocal supporter of Donald Trump and has been critical of the Black Lives Matter movement. But prior to this, she was actually pretty vocal in critiquing the former president and the Republican party.
Her Origin Story
Candace Owens posted her frustrations in a blog, even referencing the "bat-s**t-crazy antics of the Republican Tea Party." But after receiving heavy backlash for proposing a website that would track bullies by their digital footprint, she switched to a conservative viewpoint, citing "liberals" as the reason why her idea was shunned.
"I became a conservative overnight," Owens explained in an interview with libertarian political commentator Dave Rubin. "I realized that liberals were actually the racists. Liberals were actually the trolls," she said, adding, "Social Autopsy is why I'm conservative."
Since then, Owens has been accused of promoting "alt-right" and white supremacist views. She has denied these allegations, however, claiming that she is not a racist.
Owens' comments have been widely criticized by both liberals and conservatives. However, she has also gained a large following among conservatives who view her as a brave voice speaking out against the so-called "liberal agenda."
What To Know About Candace Owens' Husband, George Farmer
Candace Owens is a very outspoken political commentator. But not much is known about her personal life, and especially her husband, George Farmer. If you want to know more about the man in her life, here are five facts to know about Candace Owens' husband: