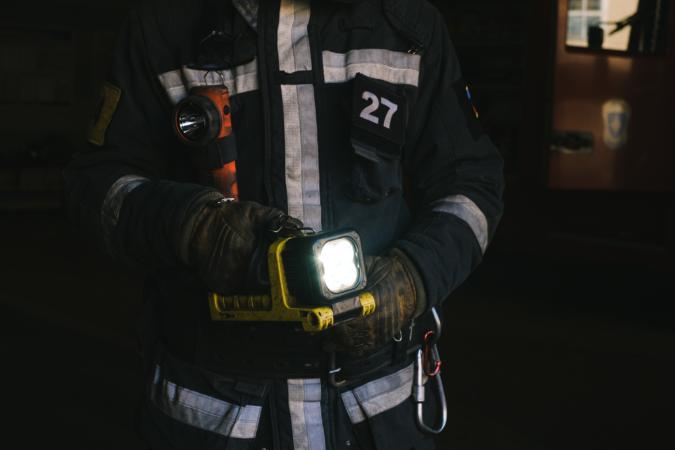 Alabama Firefighter Fired After Getting Tattoo On The Back Of Her Head, Her Superiors Disciplined For Defending Her
Adams said she was fired because she expressed her concerns at the workplace.
January 08, 2023 at 2:37 am
Kay'Ana Adams, an Alabama firefighter, was fired after the department determined that her tattoo violates its policy. According to WKRG, Adams worked at the Mobile Fire Department Maryvale station in Mobile, Alabama for nine months before she was fired.