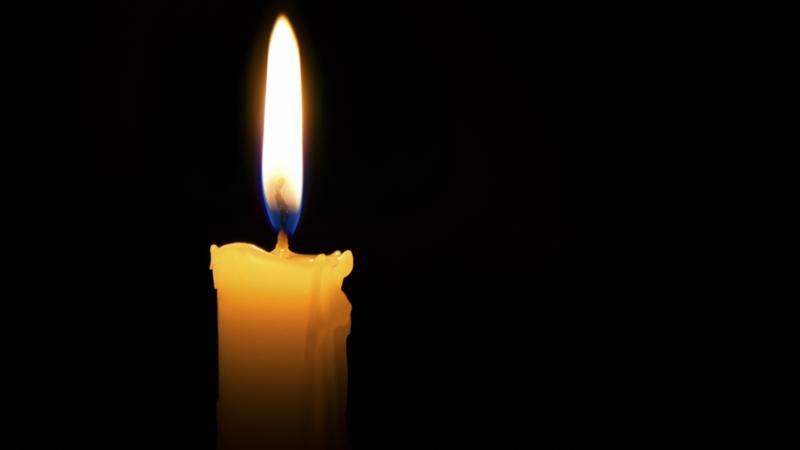 Atatiana Jefferson's Sister, Amber Carr, Dies At 33 After Spending Less Than A Month In Hospice Care
Jefferson's sister was placed in hospice care in January.
February 01, 2023 at 8:55 pm
Amber Carr, one of Atatiana Jefferson's sisters, died early Monday morning after battling congestive heart failure. The 33-year-old mother of two suffered from several health issues through her sister's murder trial and would often attend court proceedings in a wheelchair or refrain from attending due to her health.
The family's legal representative, Lee Merritt, first broke the news via a tweet, which included the message accompanied by a link to the family's GoFundMe campaign.
"Amber Carr passed away peacefully this morning. She was surrounded by family and loved ones. We are asking for your continued prayers and support as her two young sons deal with her transition," Merritt tweeted.
Fort Worth, Texas, councilmember Chris Nettles also expressed his condolences in a Facebook post.
"We are heartbroken to hear about the passing of Amber Carr, sister to Ashley Carr & Atatiana Carr-Jefferson and mother to Zion & Zayden Carr. Anyone who had the pleasure of meeting Amber knew her smile lit up every room and her love of family transcended time. Our hearts and prayers are with the entire Carr family right now as they cope with another devastating loss. We are grateful for the time we shared with Amber on this earth and are comforted knowing she has reunited with her mother and sister. "
Nettles shared an image of himself and the deceased along with the message.