Tiffany Haddish is winning in more ways than one. She recently snagged a first-look deal with HBO, and a very special moment with Beyoncé. The comedienne shared it on her Instagram.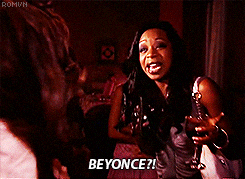 More interesting than the picture itself, is the story behind the selfie.
The "Girls Trip's" breakout star sat down with Vulture to chat about her wave of success. Haddish discussed her upcoming Groupon Super Bowl ad and how she pulled off a selfie with Queen B.
"Okay, so what had happened was, something had went down with somebody at the party, right? I'm not at liberty to say what had went down at the party, but Beyoncé was just telling me to have a good time, and I was like, 'No, I'm gonna end up fighting this bitch.' She was like, 'No, have fun, Tiffany,' and I said, 'I'm only going to have fun if you take a selfie with me,' Haddish explained.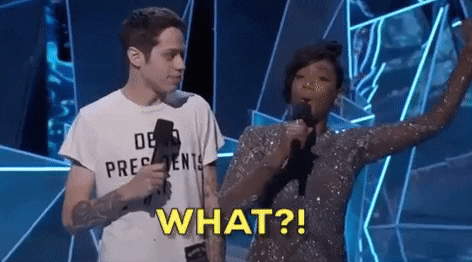 "She said, 'Okay,' and then she buried her face in my wig. We took the picture and I was like, 'Is my wig slipping?' And she was like, 'Mmm-hmm.'"
Wow.
So basically, Bey swooped in like Mahatma Gandhi.
Can we just take a moment to appreciate our lord and savior Beyoncé? #GRAMMYs pic.twitter.com/WwwsOIwSMy— Affinity Magazine (@TheAffinityMag) January 29, 2018
Okay, super Bey!