News
Beyoncé's Iconic 'Formation' Hat Sold For An Amazing Amount At A Charity Auction
A whopping $27,500!
Photo Credit: Photo: Beyoncé/YouTube
If you stay in formation, you don't have to get in formation. One auction bidder reminded the world of that when they dropped major cash on one of pop culture's most iconic hats.
That's right, Beyoncé's famous wide-brim hat in her "Formation" video!
The moment the image of Bey's hat coolly pulled over her eyes hit the scene, everyone knew it would be an icon for the ages.
Like what you're reading?
Get more in your inbox.
The fashion accessory quickly became a music culture artifact, so what did Queen Bey decide to do? Well, she decided to stay true to her charitable spirit, of course!
In an auction benefiting The Lung Transplant Project, Bey donated the hat — which, she also signed alongside the words "All my Love [sic]" — the Capital Journal reports.
The hat was originally expected to go for about $2,000, but it turned out that estimate was way off. Instead, the hat ended up going for an impressive $27,500!
Cash was flowing at the auction, too, because a pair of Adidas Originals donated by Pharrell sold for $11,375. They were only expected to only go for about $1,000!
Pharrell, who is fresh off the debut of N.E.R.D's hot comeback single, "Lemon," also signed the sneakers with the words "Let the universe in. Please don't make excuse [sic]" and "We are nothing without GOD. The universe is one."
So dope!
By the way ... do y'all sense a lemon-based theme, here?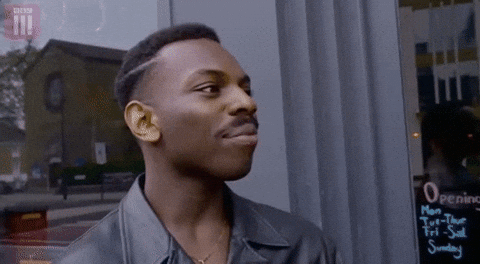 ---
Sponsored Content
7 Ways To Execute Your Dreams