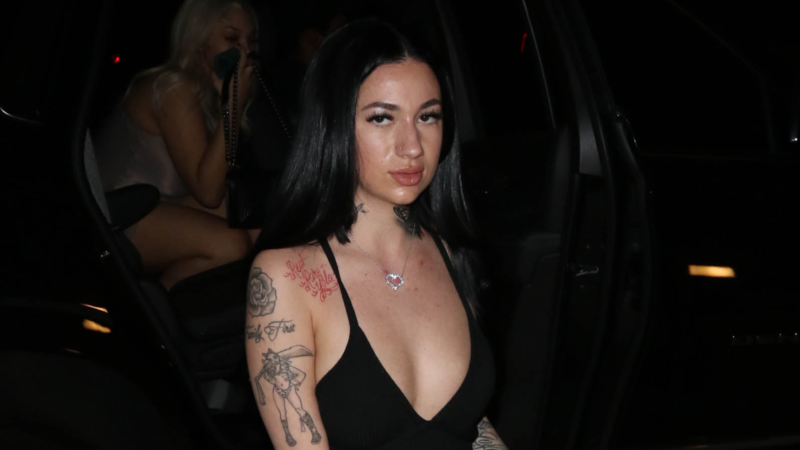 Bhad Bhabie Responds To Latest Blackfishing Accusations After Social Media Drags Her New Look
In response to the most recent blackfishing allegations, Bhad Bhabie posted a picture of her "Light" Foundation.
November 15, 2022 at 7:59 pm
Bhad Bhabie's new video has folks wondering if she is intentionally trying to disguise her white identity. Her shenanigans have irritated the internet again. However, the Dr. Phil problem child turned rapper believes that the media is making too much of nothing.