The approach of the holiday season means that it's time to start buying gifts — so put those dollars back into the black community! Here are some black-owned businesses to support durign your holiday shopping:
Makeup/Skincare:
Brand: Black Opal
Founders: Carol Mouyiaris and Dr. Cheryl Burgess
Products: Skincare, makeup, Hair care, and anti-razor bump treatments
Brand: Fashion Fair
Founder: Eunice Johnson
Products: Makeup and skincare
Art
Brand: Dorcas Creates 
Founder: Dorcas Magbadelo
Products: Christmas card and prints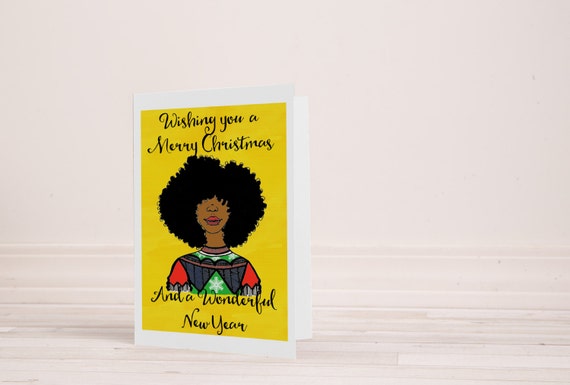 Brand: Designs by Bolaji
Founder: Bolaji Ogunsola
Products: Tables, canvas and jewelry
Brand: Kashmir VIII
Founder: Kashmir Thompson
Products: Prints, original art, shirts, posters, home decor, bags, and stationary
Hair/Body/Nails:
Brand: Mielle Organics
Founder: Monique Rodriguez
Products: Shampoo and conditoner, moisturizers, vitamins, oils and clothing
Brand: Nubian Heritage
Founders: Richelieu Dennis, Nyema Tubman and Mary Dennis
Products: Shampoo, conditioner, lotion, body wash, deodorants, oils, and soap
Brand: Kyra's Shea Medleys
Founder: Kyra Nicole
Products: Butters, creams and posters
Brand: Bevel
Founder: Tristan Walker
Products: Razors, priming oil, brushes, shaving cream, and restoring balm
Brand: Curl Junkie
Founder: Marsha Coulton
Products: Cleansers, conditioners, hair treatment, and styling products
Brand: Blaine Lorenn
Founders: Ashley Blaine Featherson and Christina Elmore
Products: Hair and body, bath, and face
Brand: Blk Proverbs
Founder: Dianna Harris
Products: Shirts, sweatshirts and decor
Brand: Tees in the Trap
Founder: Arsha Jones
Products: Tanks, shirts, tote bags, and coffee mugs
Brand: Nubian Skin
Founder: Ade Hassan
Products: Lingerie and hoisery
Brand: TonyWuu Collection
Founder: Anthony Owusu
Products: Ties, lapel pins, pocket squares, and bracelets
Brand: Sparrow Apparel
Founder: Lesley Martinez Etherly
Products: Shirts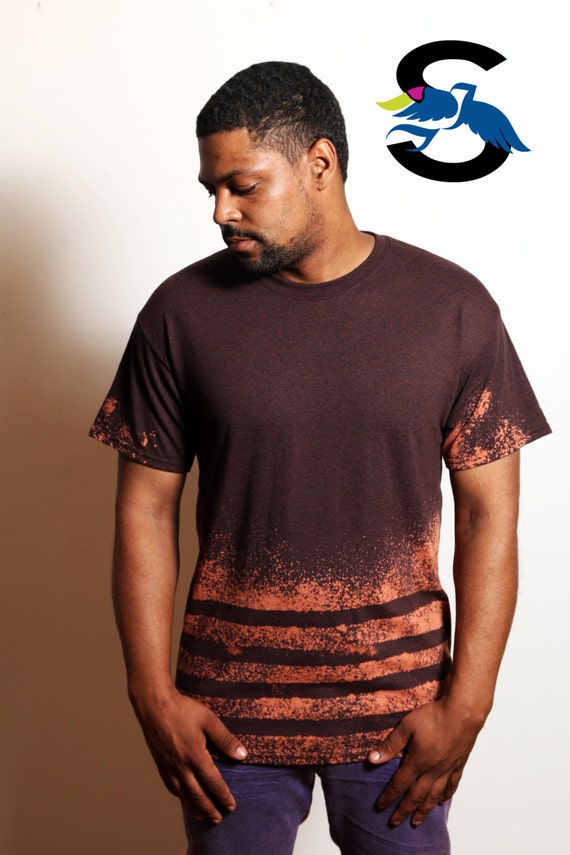 Brand: Because of Them We Can
Founder: Eunique Jones Gibson
Products: Shirts, backpacks, calendars and posters
Brand: Glossrags
Founder: Randi Gloss
Products: Shirts and jackets
Brand: HBCU Grad, Urban Argyle
Founder: Assad Thorne
Products: Sweatshirts, shirts and hats
Brand: PeaceImages Jewelry
Founder: Camille Peace
Products: Jewelry
Brand: Lost Queens
Founder: Eboni Merriman
Products: Necklaces, septum clips, bracelets, and body jewelry
Entertainment
Brand: Black and Sexy TV
Founders: Numa Perrier and Dennis Dortch
Product: Web series
Brand: kweliTV
Founder: DeShuna Spencer
Products: Indie films and web shows
---
What black-owned businesses will you be buying from this holiday season? Let us know in the comments below!