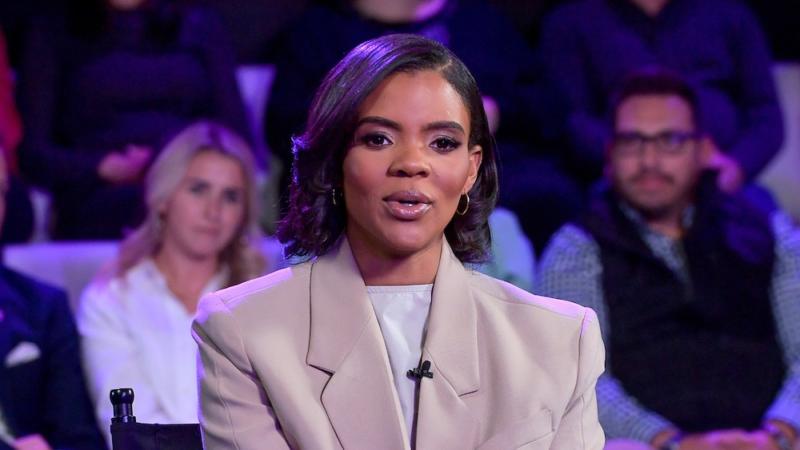 Candace Owens Says 'Straight White Males' Are Now Treated Like Black Americans During Segregation
Owens proclaimed, "All lives matter. And that's including white lives matter, you know?"
October 17, 2022 at 6:56 pm
Author and TV correspondent Candace Owens recently said "straight white males" are now being treated the same as Black people during the degrading segregation era in America.