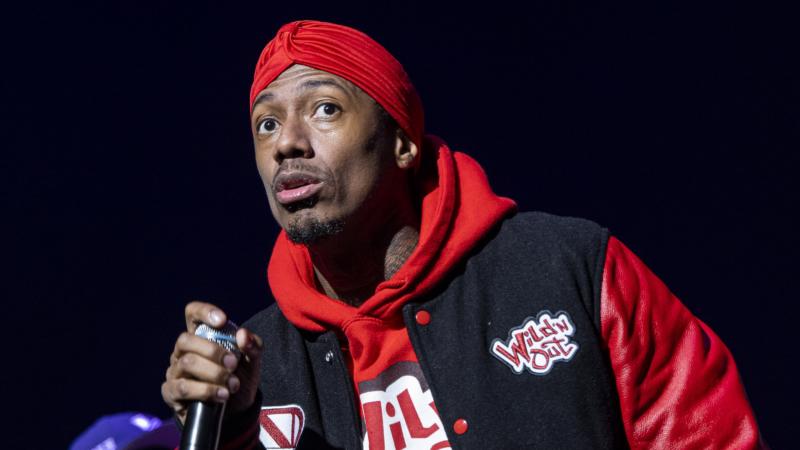 Chili's Restaurant Trolls Nick Cannon After It's Revealed He's Expecting 12th Child: 'We Don't Limit Kids Meals'
Nick Cannon may need to reserve the largest table in the restaurant as his family grows.
November 14, 2022 at 3:03 pm
Imagine the bill from one of Nick Cannon's family dinners! The restaurant chain Chili's did, and they want a cut. Shortly after Cannon announced that he was expecting his 12th child with Abby De La Rosa, the restaurant let Cannon know they would keep the chicken fingers flowing.
They trolled the Wild 'N Out star by retweeting the pregnancy announcement posted by Pop Base and added, "don't worry @NickCannon we don't limit kids meals."
The announcement was made on Nov. 9 and confirmed that Cannon is the father of De La Rosa's third child.
De La Rosa is already a member of the Cannon crew. The two share 16-month-old twin sons Zion and Zillion.
The international DJ and entrepreneur announced she was pregnant with her third baby in June after posting a picture exposing her baby bump.
She captioned the announcement, "5 months baby babayyyyyy." Although she didn't say Cannon was the father, early speculations were made. The two continued to interact as a family and share images of their twins. They never confirmed if the television executive was the father.
Paternity confirmation came a day after De La Rosa posted some Instagram stories hinting that Cannon was the father of her unborn child.