On the evening of June 17, 2015, a 21-year-old white supremacist named Dylann Roof walked into Emanuel African Methodist Episcopal Church in downtown Charleston, South Carolina and fatally shot nine people. While the nation grappled with the senseless killing of the parishioners that would become known as 'the Emanuel nine,' Chris Singleton was mourning the death of his mother, Sharonda Coleman-Singleton, who was killed in the terrorist attack.
Just days after the senseless murder of his mother, the Charleston Southern University baseball player stood on the mound of his campus baseball field and gave a speech saying, "Love is always stronger than hate. If we just love the way my mom would, the hate won't be anywhere close to what love is."
On Wednesday, just days away from the anniversary of the Charleston church shooting that claimed his mother's life, Singleton was drafted in the 19th round by the Chicago Cubs. An outfielder for Charleston Southern, Singleton started in all 51 games during his junior season. With a recorded 18 steals, 38 runs, and four home runs, Singleton was selected by the Cubs on the third day of the MLB draft after spending the previous week working out at Wrigley Field. In describing the character of the 21-year-old draft, scouting agent Jason McCleod said, "Mature would be an understatement…His faith and religion are priorities in his life."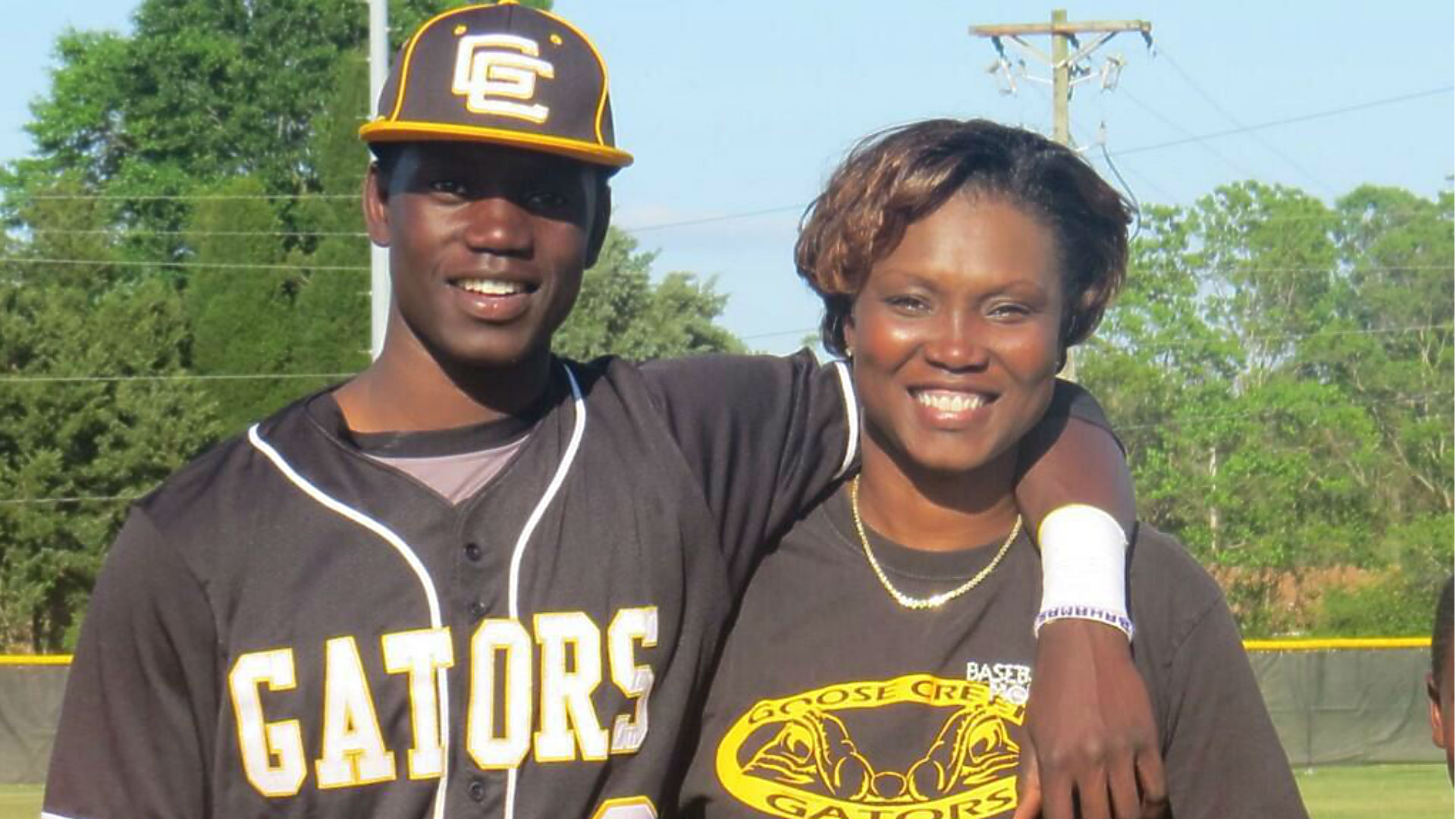 Congratulations Chris! We'll be looking for you on Wrigley Field.