It's time for the holidays, and you're going down your list of people to shop for when you come across that one woke friend. They're the ones on the front lines of protests, forging hunger strikes for climate change, and rambling on about GMOs. If you have this friend, they probably don't want for much other than, of course, a better and more just world. But, you do want to thank them for being a constant force in your life (blunt or not), so you decide to get them a symbol of your appreciation. Whether they are socially conscious, spiritually conscious, or somewhere in between, here are a few gift ideas for your friend who wants for nothing.
DONATE TO A CHARITY IN THEIR NAME
What causes do they support? Black Lives Matter, climate change, world hunger? Make a contribution to a cause they care about in their name. If they run their own nonprofit, contribute to their organization. Any support of their mission, whether big or small, will mean the world to them.
HEALING CRYSTALS
Your friend spends so much time saving the world, they rarely make time for themselves. Help them recharge by giving them a few healing crystals this year. Certain crystals and gemstones are known to have properties that facilitate healing. And they make for great decor.
HOUSE PLANTS
Plants make great gifts and they typically are less maintenance than a new puppy. Some houseplants are known to not only purify the air, but also to reduce stress levels.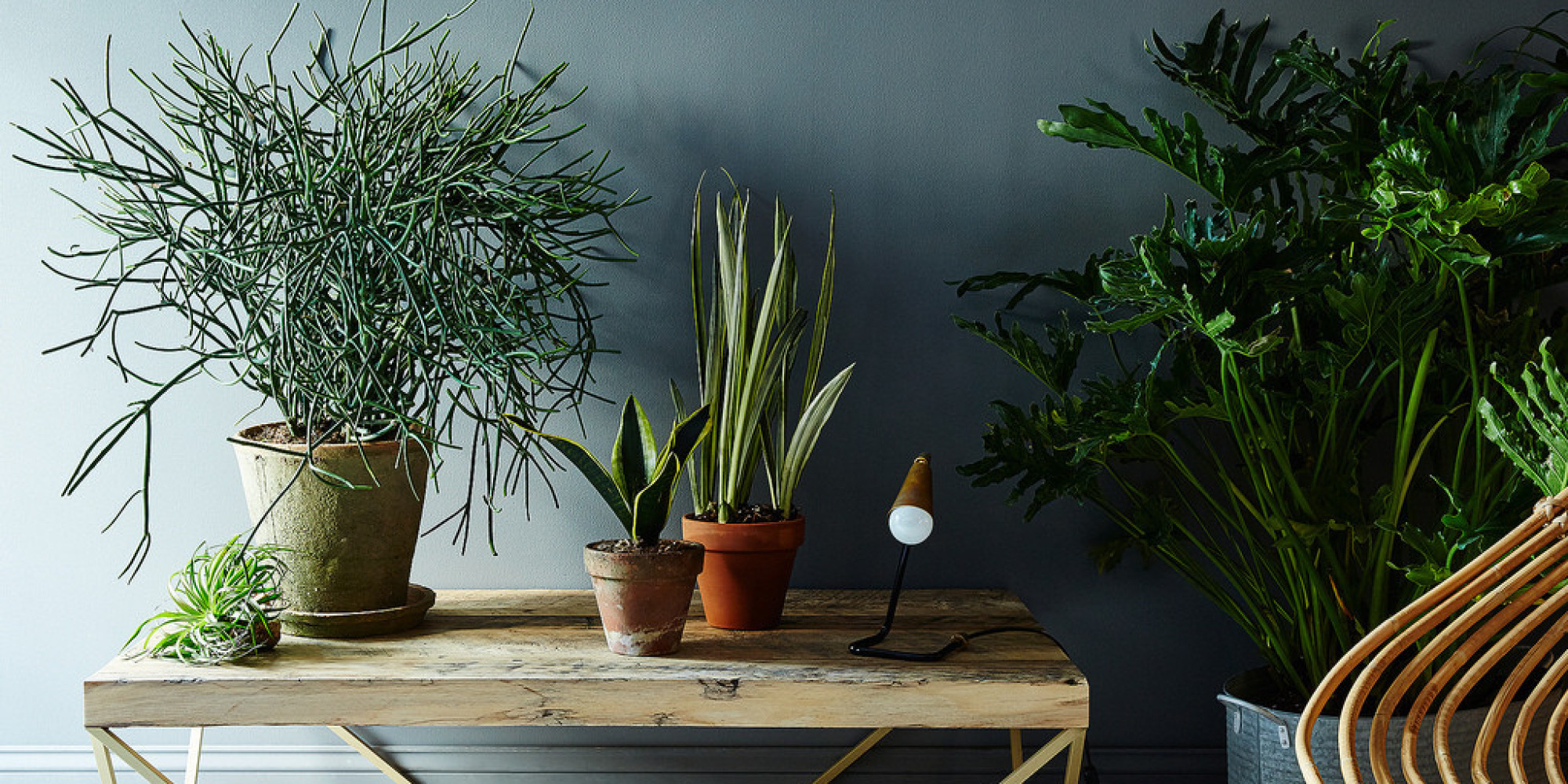 HIMALAYAN SALT LAMP
Himalayan salt lamps work similarly to houseplants in that they help purify the air. They are made from pure, food grade, Himalayan salt crystals and can even be powdered to use as salt in recipes if you're ever in a crunch.
AROMATHERAPY OILS
Essential oils are multi-functional. You can diffuse them in a room, take them orally with a cup of water, or apply to skin as a fragrance. However your friend is using his or her oils, they can be pricey, so getting them a bottle of their favorite oil would be much appreciated.
A JOURNAL (MADE WITH RECYCLED MATERIAL)
Journals are always great and easy gifts. And eco-friendly ones can be found at almost any store that sells stationary.
GIFT CARD TO GROCERY STORE
Let's face it: eating consciously can cost more upfront. Whether it's Sprouts, Whole Foods, or another chain or local market that specializes in organic produce, save your friend some dough at checkout.
BUT YOU CAINT USE MY PHONE
Erykah Badu's new mixtape — because every modern-day revolutionary needs a soundtrack.
CLOTHES THAT MAKE A DIFFERENCE
Despite stereotypes, a lot of change-makers still shop, just consciously. The production of clothes can be harsh on the environment and especially on its workers. Find a fair trade brand that has a reduced impact on the environment like any listed here.
COCONUT OIL
Who doesn't use coconut oil in this day and age? It's practical, saves them a trip to the store, AND they get a reusable glass jar as an added bonus.
PHILOSOPHY BOOK
Add a book to their already robust library. The only problem will be trying to figure out what they don't already have. If possible, try to get an idea of who they are reading now and find a book by a different author who might be in the same vain. Still unsure of what book to get them? Get a gift card.
VOLUNTEER TOGETHER
One surefire way to say "thank you" to your woke friend is to physically show your support of their cause. Be a change agent with them. You'll find yourself getting a lot more out of this gift than you could have ever imagined.