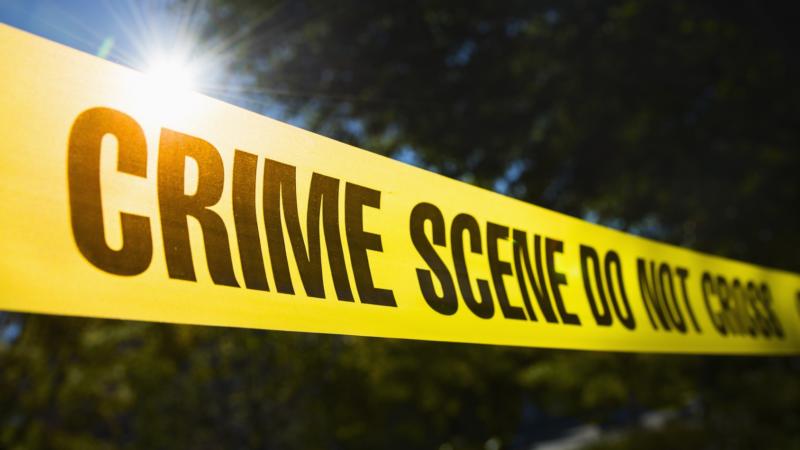 11-Year-Old Dallas Boy Shot And Killed By 14-Year-Old Girl After Fight With Other Teen Escalated
Police are not sure where the 14-year-old girl got the gun used in the shooting.
January 18, 2023 at 4:44 pm
An unidentified 14-year-old girl has been arrested for fatally shooting an 11-year-old boy in Dallas. On Sunday, the young teen shot the boy identified as De'Evan McFall.
According to WFFA, she intended to shoot a girl she had been fighting with that day.
Per Dallas police, the argument escalated, then the 14-year-old retrieved a gun and fired several shots in the other girl's direction. She inadvertently shot Mcfall, who was an innocent bystander in the area.
Police state the 14-year-old ran from the scene, and they found her in a nearby housing complex.
McFall died at the hospital as a result of his injuries.
Neighbors told the news station, "It's heartbreaking to see a child laying on the ground in a pool of blood, just lifeless, just laying there."
On Monday, McFall's family held a press conference in front of the apartment complex where he was shot.
The 11-year-old's mother, Vashunte Settles, tearfully expressed herself to the cameras, saying, "I don't want nobody else to have to feel like this. I don't. Protect your babies at all cost[s]. You can't get them back. I will never see my son again."