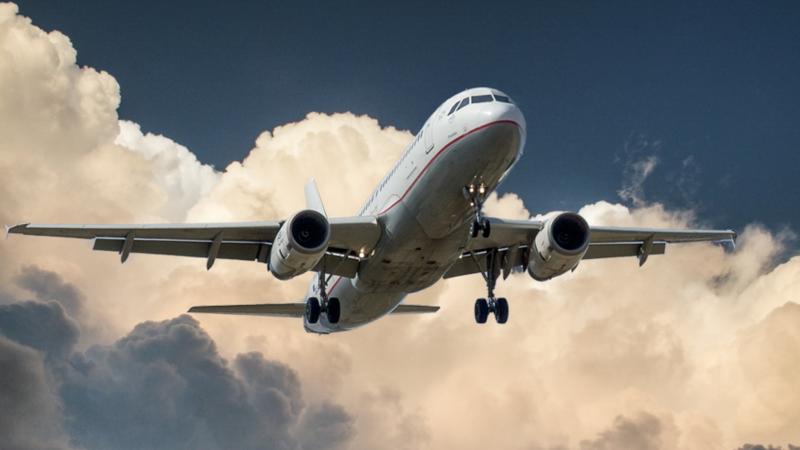 19-Year-Old Delta Air Lines Employee Hit By A Truck At Full Speed While Working On Tarmac, Company Responds
Co-workers assumed the young employee was dead as she lay bleeding from her head on the tarmac.
December 21, 2022 at 1:47 am
While working on the tarmac of Atlanta's Hartsfield-Jackson airport, Delta Air Lines employee Camdyn Davis guided a plane to its gate when a lavatory servicing truck hit her.
According to 11 Alive, the driver told police that he was looking at his tablet and was not paying attention while driving.
Reports state the impact resulted in Davis receiving a concussion and a fractured skull, as well as neck and brain damage.
Joe Hayes, Davis' uncle, told the outlet, "When they found her … she wasn't breathing. She was, you know, completely unconscious, if not dead for a moment." 
"Camdyn learned about this the same we all did, in terms of watching the video and being shocked that way because she had no recollection of what happened," he said. "As soon as impact occurred, she was knocked unconscious and doesn't remember any of it."