Desiigner catching Pokémon in NYC is the funniest thing you'll see all day
Pokémon Go is the craze that is catching the world by storm, and even celebrities are getting in on it! Rapper Designer, who is fresh off the release of the studio version of his XXL freestyle "Tiimmy Turner," was followed by GQ around New York City playing the game.
Catch the 19-year-old milly rocking with an Oddish and more in the hilarious video above.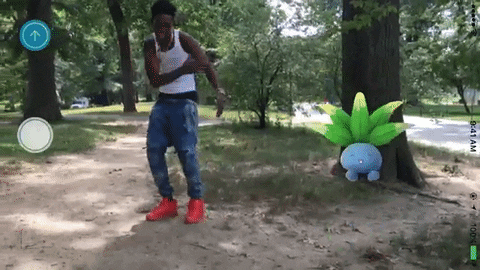 ---