The historic Queens, New York graffiti and street house warehouse 5Pointz was destroyed back in 2014. A few months ago, a jury found real estate developer Jerry Wolkoff guilty for violating the Visual Artists Rights Act (V.A.R.A.), when he erased the 45 art pieces painted on the building.
Now, Wolkoff is receiving his punishment. According to the New York Post, Wolkoff has been fined a whopping $6.7 million.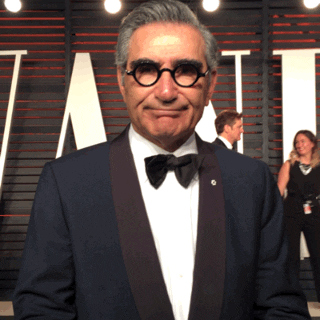 Brooklyn federal court judge Frederic Block handed down the judgment on Monday.
"The shame of it all is that since 5Pointz was a prominent tourist attraction, the public would undoubtedly have thronged to say its goodbyes during those 10 months and gaze at the formidable works of aerosol art for the last time," wrote Block. "It would have been a wonderful tribute for the artists that they richly deserved."
Block noted that Wolkoff shouldn't have made such a rash decision, a decision ultimately found to have violated a 1990 law that protects notable works of public art.
"If not for Wolkoff's insolence, these damages would not have been assessed," Block noted. "If he did not destroy 5Pointz until he received his permits and demolished it 10 months later, the Court would not have found that he had acted willfully."
Block also commended the artists for carrying themselves "with dignity" during the case.