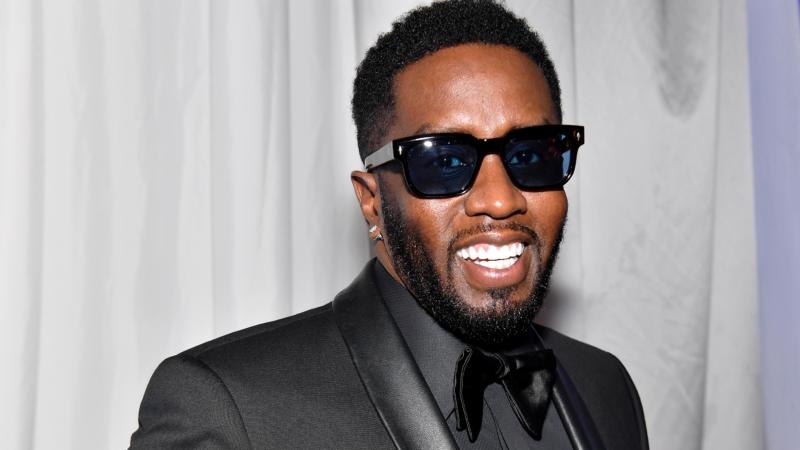 Diddy's Seventh Child's Mother Has Been Revealed: She's A 28-Year-Old In The Cybersecurity Industry
The identity of the mother of Diddy's new child has been revealed.
December 13, 2022 at 2:26 am
The mother of Diddy's youngest child has been revealed.
In case you missed it, the rapper shared on social media that he welcomed a new bundle of joy — a girl named Love Sean Combs, Blavity previously reported. The proud papa gushed about his baby girl, as well as his other children, in a tweet announcing Love's birth.