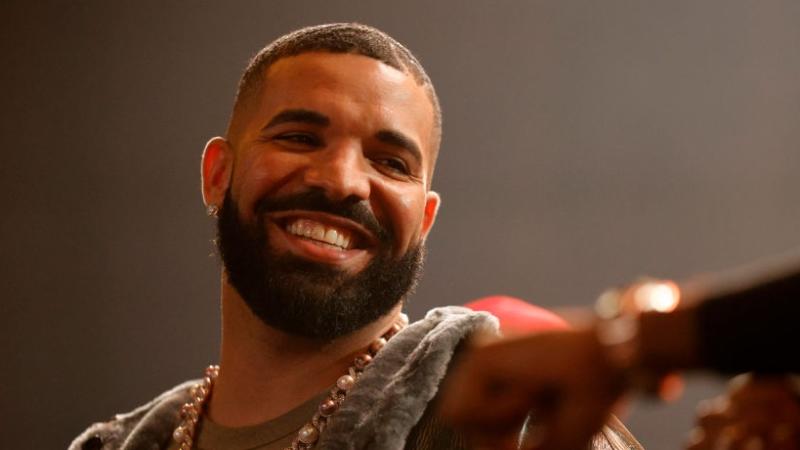 Drake Responds To Troll By Following His Wife On Instagram, Sliding Into Her DMs: 'I'm Here For You Ma'
Drake has told us that he can, and he will, steal anybody's significant other.
Drake responded to a troll in the most Drake way possible. The hilarious interaction started when Drake went on Instagram to defend Tee Morant, the father of NBA superstar Ja Morant. Responding to a post that claimed that the dedicated father is "approaching LaVar Ball levels of annoyance," the rapper said he would support his own son in the same way.
"Imagine your son makes the league and he's Ja or Melo or Lonzo all you can do is be elated and competitive and over supportive and it's a right of passage to that the OG's talk s**t," he said. "I know I'mma be this way even if my son is in a rubix cube competition."
That's when the troll took a jab at Drake.
"Ya son prolly play with ghost writers," he wrote at Drake.
The Grammy-winning artist of course didn't go away quietly.
"I just followed your girl cause she's prob miserable and needs some excitement in her life," Drake replied.
As it turned out, Drake did indeed find his wife on Instagram and followed her.
Bro this Nigga drake a menace 😹😹 pic.twitter.com/GkK1XjoEpW

— chris (@christiansbird) May 4, 2022