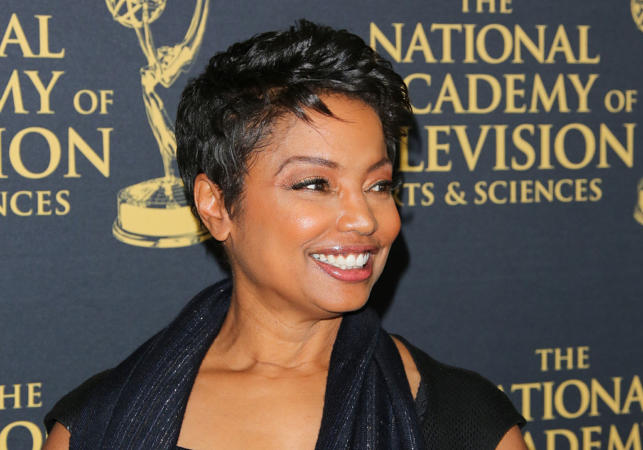 Former 'Divorce Court' Star Judge Lynn Toler Reveals Her Husband, Eric 'Big E' Mumford, Has Died
The couple was married for 33 years.
January 07, 2023 at 2:17 am
Judge Lynn Toler, most known for ruling on the popular show Divorce Court, recently shared that her husband, Eric "Big E" Mumford, passed away during the holidays.
Earlier this week, Toler posted a photo of her and her husband with the words "Beautiful Man Both inside and out" on her Instagram account along with the caption, "Eric Mumford BigE, January 1, 1951 – December 23, 2022. I am in a million pieces." The post included Anita Baker's "Sweet Love" playing in the background.