Georgia Grade School Ends Civil War Dress Up Day After White Student Tells Black Student, 'You Are My Slave'
The black student's mother took to social media to express her frustration.
October 20, 2017 at 9:46 pm
Confederate symbols have sparked a lot of outrage, tension and trauma of late. There have been growing efforts to have CSA symbols banned, and some citizens have forcefully taken them down.
The debate has spilled over into schools. Recently, a school had to shut down a slavery simulation video game. Now, another school has found itself forced to eliminate in-school activities related to slavery.
According to the San Francisco Chronicle, Big Shanty Elementary School in Kennesaw, Georgia held a "Civil Way Day," and encouraged fifth-graders to dress up in Civil War-era garb. Things went awry, however, when a white student dressed as a plantation owner approached a black student and said, "You are my slave."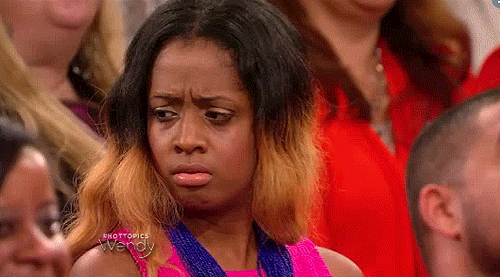 The 10-year-old black student was very upset, and told his mother, Corrie Davis, what happened.
Davis was very upset as well, and recorded an emotional Facebook video that has gone viral, explaining her feelings.
"What I want them to understand is the pain it caused my son," Davis said. "This is bringing them back to a time when people were murdered, when people died, when people owned people."
According to the Associated Press, Davis' son didn't dress up that day. The school sent a note home that outlined what students should wear that encouraged students to dress up, while making it clear that while doing so was optional, "it creates a more realistic simulation when dressing in Civil War clothing."
"BE CREATIVE and use your resources to ensure that your costume is as accurate as possible," note read, using a picture of a Civil War-era man with a Confederate flag to demonstrate what the students should aim for.
The school suggested students wear overalls, dark pants and white button-down shirts. Davis believes the overalls were meant specifically for children dressing up as slaves.
Echoing what was written in the note, school system spokesman John Stafford said, "No student was required to dress in period attire and any student that did so was not instructed, nor required, to dress in any specific attire."
Davis said she isn't opposed to Civil War teachings, but that she feels the way the school went about its instruction was "offensive."
"If they're requiring that the costume be as accurate as possible ... some kid is going to come to school dressed as a plantation owner," Davis said. "My son is going to be looked upon as a slave at the school."
After Davis' complaint, the Cobb County assistant superintendent wrote a letter to Davis promising that all dress-up-related activities would be eliminated from now on.
It is unclear whether or not "Civil War Day" will continue without the costumes.