Gilbert Arenas, a former NBA player, is at it again, taking more ugly shots at Oscar winning actress Lupita Nyong'o, and at dark skin women in general.
If you follow Nyong'o on Instagram, you might have noticed that she recently posted stunning portraits of herself vacationing in Mexico recently.
A while back, Arenas mad a comment about how Nyong'o was only "cute when the lights are off."
To show him how wrong he was, another Instagram user tagged Arenas in Lupita's Mexico photos.
Rather than admitting he was wrong, or simply ignoring the tag, Arenas repeated his earlier remarks, writing "I'll still beat, but only with the lights off."
It all started when Arenas went on a rant back in April in response to a post on social media according. The post read: "Dear Black Girl: You don't have to be mixed to be beautiful."
Arena's remarks in full read: "How black are we talking??? Not to be funny can u name a beautiful black women on the outside … not brown skin … like tyrese black … top 50 most beautiful women off [sic] all time … the darkest women they have is (Keshia Knight Pulliam aka Rudy) (gab)) union) (taral hicks) (Serena Williams)," he wrote before adding, "When u say African features black then u have (#1 lupitanyong'o) and she's cute when the lights are off second is (Ajuma nasenyana) sorry but ewww so the black beautiful women u try to boost up is technically light skinned or brown skinned."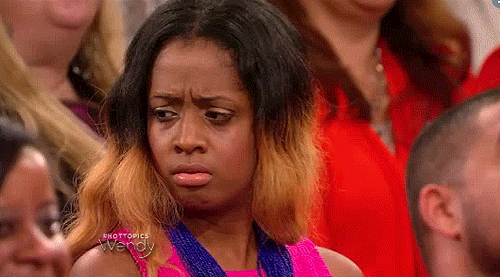 He later issued an apology claiming he misunderstood the message, but people were not having it.
He has yet to apologize for his comments about Nyong'o.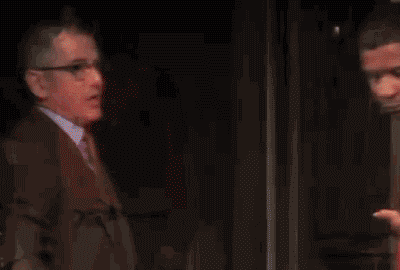 Black Twitter, as you might imagine, is fed up with Arenas and proceeded to drag him.
Gilbert Arenas is so miserable, he's still talking about Lupita, like he didn't have 4 kids with toucan Sam

— Nik (@harlemchik) July 26, 2017
Gilbert Arenas constantly goes out of his way to call Lupita ugly every chance he gets smh.

He doesn't love himself

— Niks Huncho (@Uh_Nee_Cuh) July 26, 2017
Why does Gilbert Arenas continues to do this????? when he knows he look like roger from American dad… pic.twitter.com/l0AMb2kll2

— Vector vs. Raster (@MapAnalyst) July 26, 2017
What has the beautiful and talented @Lupita_Nyongo done to you @GilbertArenas? Why don't you look at yourself in the mirror?!

— Tanya Crewe Giotti (@T_Giotti) July 26, 2017
Lupita looks better than that sloth looking ran through babymama he owe back child support to. #GilbertArenas
pic.twitter.com/MQZALftByH

— Caramel Crunch (@Lips4daze) April 15, 2017
Even Rickey Smiley chimed in.
#LupitaNyongo is beautiful, and #GilbertArenas should keep her name out of his mouth: https://t.co/jUyXFyDKkA

— Rickey Smiley (@RickeySmiley) July 26, 2017
Despite Arenas' self-hating remarks, we're pretty sure everyone else alive can agree that Lupita Nyong'o is serving it.