Google has joined the Black History Month party by launching a new Google Doodle honoring no other than the "Father of Black History," Carter G. Woodson.
Woodson was a highly accomplished scholar, who published over a dozen books and works chronicling black history, including The Journal of Negro History. He's also credited as the source of Black History Month.
Throughout the years, Woodson was inspired to showcase positive portrayals of African Americans and to educate future generations about black history.
In 1916, Woodson established the Association for the Study of African American Life and History (initially known as the Association for the Study of Negro Life and History), and later launched Negro History Week in February 1926. This week eventually became Black History Month.
The Independent notes that Woodson said he began the week to showcase black Americans that were "overlooked, ignored and even suppressed by writers of history textbooks and the teachers who use them."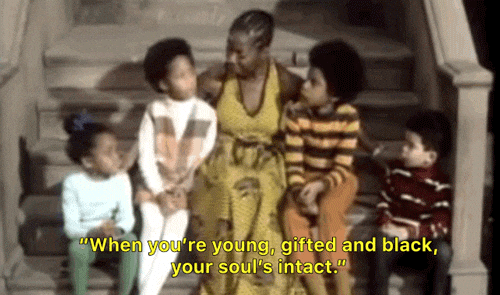 Woodson strongly believed that education was key to eliminating racism. Furthermore, he believe that hating people, particularity black people, for the color of their skin was born from ignorance as much as anything else. He called racism "the logical result of tradition, the inevitable outcome of thorough instruction to the effect that the Negro has never contributed anything to the progress of mankind."
On February 1, 1970, Kent State University educators took Woodson's Black History Week lead and began Black History Month. Former President Gerald Ford officially recognized the month-long event in 1976.