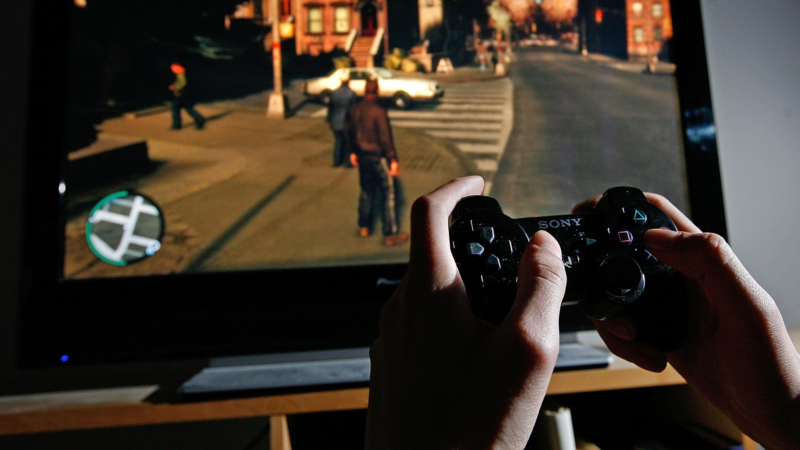 'Grand Theft Auto' To Introduce Its First Female Protagonist Character In 2024
Rockstar has announced that Grand Theft Auto 6 will feature the first female protagonist in 25 years.
August 02, 2022 at 4:17 pm
The popular video game Grand Theft Auto has announced its first playable female protagonist character, and she's a woman of color. This new character would be the first woman in the game not to be beaten, asked for sex, or robbed.