Now that Black Panther's release date has come and gone, all eyes are on Ava DuVernay's A Wrinkle In Time, which opens March 9. Tickets officially went on sale on February 22. Given the fact this is a huge Disney sci-fi film, starring a little black girl played by Storm Reid, there is a similar sentiment to get as many seats filled as possible.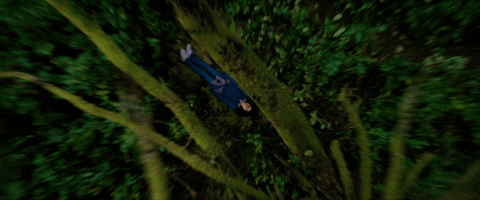 One 14-year-old girl, Taylor Richardson, decided to do just that by raising over $20,000 for 1,000 girls to see the upcoming DuVernay film for free. Richardson, who is an aspiring astronaut, also helped raise money to send kids to see "Hidden Figures" when it released in 2016.
"I wanted all girls, especially girls of color, to know that they can be whatever they wanna be when they grow up. That they can struggle and have flaws, but still be successful in life," Richardson told ABC's Good Morning America.
Additionally, online racial justice organization, Color of Change is partnering up with AMC Theaters to launch the "Give a Child the Universe" initiative, which encourages widespread donations so that underprivileged children can see the film.
"Color of Change believes in the power of images and supports those working to change the rules in Hollywood so that inclusive, empathetic and human portrayals of Black people and people of color are prominent on the screen," Rashad Robinson, executive director of Color Of Change told Entertainment Weekly.
"From Selma to now A Wrinkle In Time, Ava DuVernay has set out to change the rules in Hollywood for people of color and women. By casting a black teenage actress as the heroine at the center of this story, the filmmakers and the studio send a powerful message to millions of young people who will see someone like them embracing their individuality and strength to save the world. We are pleased to partner with AMC to ensure that as many young people as possible, regardless of economic and financial hardships, can see this groundbreaking film."
So dope!