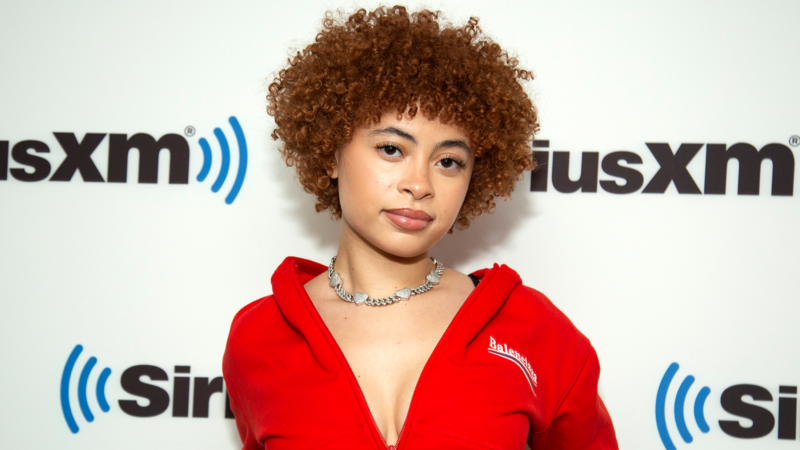 Ice Spice Reveals She's Nigerian And Dominican After Fan Says She 'Looks So Igbo'
Ice Spice is viral again and this time for revealing her ethnicity.
November 16, 2022 at 4:24 pm
Bronx native artist Ice Spice had the audience's full attention after sharing that she is Nigerian and Dominican. The details came after a user on Twitter retweeted a photo of Ice Spice insinuating the Munch artist has the genetics of "Igbo" descent.