Culture
If An Internet Moment Was A Weed Strain, This Is What It Would Smoke Like
Would you smoke a blunt called 'Draaake!'?
Photo Credit: Getty Images
Rejoice herbalogists! Grab a pen, paper and your favorite stash from the top drawer because 4/20 has rolled around once again.
Like what you're reading?
Get more in your inbox.
Nothing compliments a smoker's circle better than a little jokey - joke and some wild hypotheticals. We already started thinking. If a weed strain was an internet moment, what would it smoke like? Here's a list so you don't have to wonder.
"Draaake"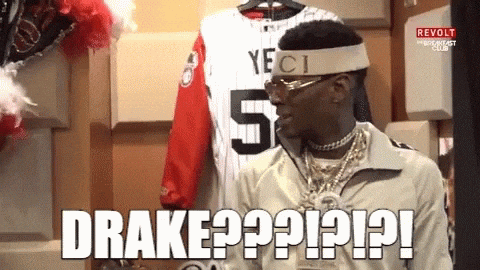 Description: An intense blunt with a repugnant or appalling odor.
Side effect: Draaake will make you want to hide the world from your kid so you don't have to hide your kid from the world
"Red Table Kush"

Description: A light aromatic smoke with citrus notes.
Side effect: Honestly this is something you don't need, unless you're ok with sharing. It's so pleasant that you can expect friends to try and pinch some off of you for a late night toke. Red Table Kush will have you spilling all your business.
"White Mirror"
Description: A harsh heady buzz that will have you too far gone.
Side effect: White Mirror makes you so high, you won't recognize your own reflection. It could also compel you to talk recklessly resulting in severe side-eye from everyone around.
"Next Level Green"
Description: A really rough pull that switches up to a surprisingly smooth after burn.
Side effect: Next Level Green gives you a general sense of productivity and peace. As a result, you might develop clear skin, a positive attitude and a compelling force to do the laundry. Added benefits include marriage, property, franchises and life insurance.
"OG Gayle King"
Description: An even keeled and strong strain with heavy, heavy smoke.
Side effect: OG Gayle King will give you an unfazed, no-nonsense disposition. The strain leaves you focused, yet unbothered. It's the perfect weed to smoke if you suspect you're about to encounter foolishness.
"A-T-L-U-K"

Description: A marijuana strain infused with black tea and bergamot oil to produce an Earl Grey flavor.
Side effect: A-T-L-U-K will give you a total body high. This strain will have you so chill, you'll barely be able to speak.
"Big Sista Freakum"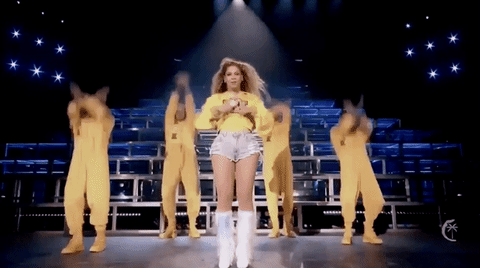 Description: The most expensive weed on the market. You don't want to mention if you're not a fan, this strain has die hard stans.
Side effect: Big Sista Freakum will have you up for 12 hours non stop, easy. should you ever need to hit three cities in one day, while performing two hour sets in each city, as you do 15 costume changes — this the one for you.