News
In St. Louis, Barbershops And Beauty Salons Are Leading The Fight Against STIs
In an effort to reduce STI rates, the city, local shops and salons have implemented The Fade Out program.
Photo Credit: Photo: Christian Gooden/St. Louis Post-Dispatch
St. Louis is suffering from extremely high STI rates and a group of barbershops and beauty salons have come up with a way to do their part to end the rampant issue.
According to St. Louis Post-Dispatch, over a dozen shops and salons have joined The Fade Out program to provide education on sexually transmitted diseases. Cheryl Reed-Johnson started the program at her salon, Favah 101.
"I just really want to be the place where people can get the help they need," Reed-Johnson said.
Like what you're reading?
Get more in your inbox.
The program is part of the St. Louis Health Department's mission to reduce STD rates. The city had more than 6,400 cases of chlamydia and gonorrhea last year, and has the highest rate of HIV infection in Missouri, with 82 new cases in 2015.
The rates of infection are worse in St. Louis' African American neighborhoods, which often do not have the medical clinics other neighborhoods have. Reed-Johnson's salon was once near a clinic, but it closed; in its absence, she took up the responsibility of helping her community with its sexual health, training seven of her technicians on giving HIV tests.
Now in its second year, the program provides free condoms to customers, and stylists receive training to teach clients about HIV and STI transmission, prevention and treatment.
Stylists also recommend other resources for testing and medical care when needed. Additionally, some shops have followed Reed-Johnson's lead and now host free rapid HIV testing led by the Health Department.
Cordell Edwards, owner of Goal Line Barber and Beauty, feels that since barbershops and beauty salons are known for being "conversation hubs" that it makes sense to incorporate sexual education into the fold.
"The salon is information central," said Edwards. "People trust what we say about fashion and beauty. Health is a natural extension."
Brittany Thornton of St. Louis' health department feels the same, and believes that capitalizing on the space barbershops and salons provide is key to ending the city's STI problems.
"We have reach where we didn't have it previously," Thornton said. "They are the trendsetters."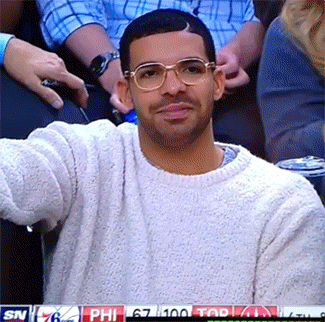 Salute to the salons and barbershops that are participating in this program, making their community a better place. Super dope!
---
Sponsored Content
7 Ways To Execute Your Dreams