During a visit to Melrose Elementary School in Florida, Tampa Bay Buccaneers quarterback Jameis Winston gave a fascinating pep talk to schoolchildren. While initially his conversation was very inspiring, it took a turn for the weird quickly.
Tampa Bay quarterback Jameis Winston had an awkward exchange with fifth graders at a school in St. Petersburg. https://t.co/3NjosucIVN pic.twitter.com/dzbr6GcY6t

— USA TODAY (@USATODAY) February 23, 2017
Criticism came instantly, many slamming the athlete for his unfair gender stereotypes. Columnist Tom Jones referred to the comments as "dangerous" and asserted that it sent the wrong message to children. Others took to Twitter to express their opinions.
At this point, Winston should have the self-awareness to understand how it looks when he tells girls in the room to be polite and silent.

— Jane McManus (@janesports) February 23, 2017
Winston recanted his statement almost instantly. "I was making an effort to interact with a young male in the audience who didn't seem to be paying attention, and I didn't want to single him out so I asked all the boys to stand up," he claimed. "During my talk, I used a poor word choice that may have overshadowed that positive message for some."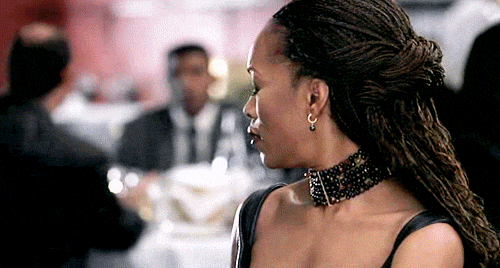 Photo: 90s90s90s
Sigh, sigh, sigh.