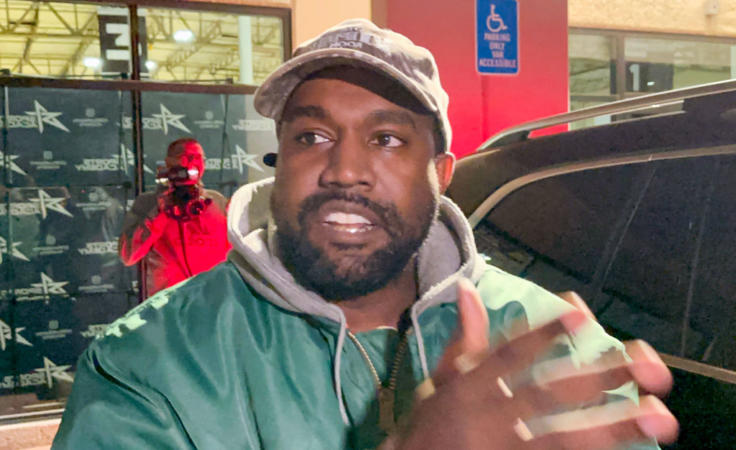 Kanye Took 50 Cent's Advice To 'Go Cool Off' And Says He Now Knows 'How It Feels To Have A Knee On My Neck'
Thanks to the advice of 50 Cent and others , Kanye West took some time to clear his head and is now walking back his comments on George Floyd.
October 30, 2022 at 6:14 pm
Last week, Kanye West made his return to Instagram after facing a brief suspension on the platform for sharing antisemitic comments. The Chi-Town rapper had just learned of the closing of his Simi Valley-based private school, Donda Academy, and had been sharing a number of posts amidst his return to social media. One of his Instagram posts was aimed at 50 Cent, who is now residing in Houston, TX. It appeared that with the fate of Donda Academy in the air, West assumed 50 Cent would be interested in partnering with him to bring the school to Texas.
"We got Donda school designs we need to build with 50 in Houston," the rapper wrote under one of his posts.