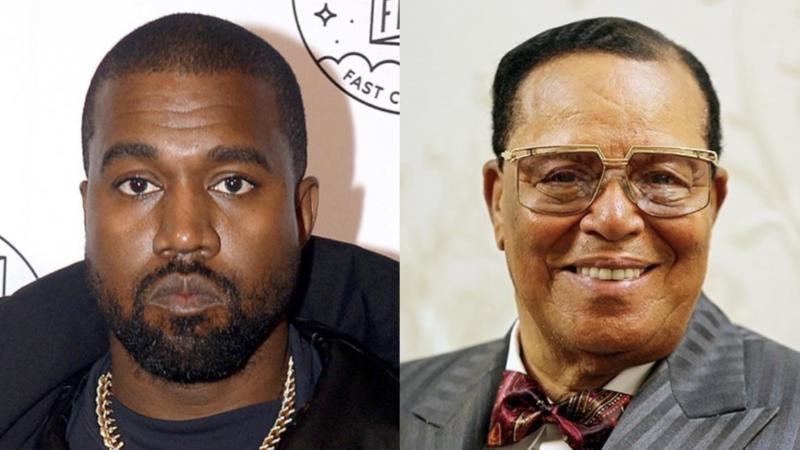 Kanye West Slams Minister Louis Farrakhan In Latest Video
"Minister Farrakhan, I love you, but the way you read that, I took that as a slight," the rapper said.
November 14, 2022 at 5:00 pm
Minister Louis Farrakhan's attempt to show support for Kanye West has backfired. Shortly after Farrakhan released a video on Thursday to speak out against the backlash facing West, who has been facing criticism for making antisemitic comments, the rapper took issue with one part of the statement.