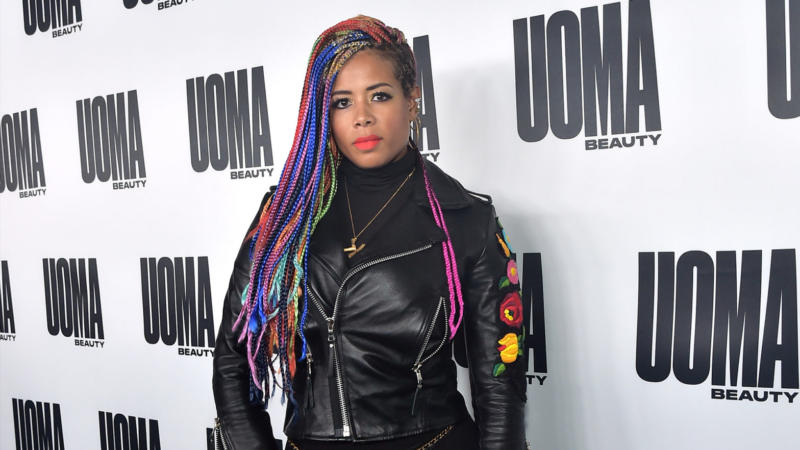 Kelis Keeps Her Cool As Two Random Women In Singapore Treat Her Like A Petting Zoo
Kelis was visibly annoyed but she handled it well.
October 22, 2022 at 9:31 pm
Some people are unaware of how obnoxious it is to approach a Black woman and stick their hands in her hair, especially if they don't know her. It's equally annoying if you aren't Black.
Singer/songwriter Kelis has been booked and busy overseas and while in Singapore enjoying some downtime, the "Milkshake" singer was approached by two Singaporean women who seemed to be in awe of her waist-length twists. The encounter, which Kelis caught on video, begins with the women casually approaching the singer as she dines with friends.