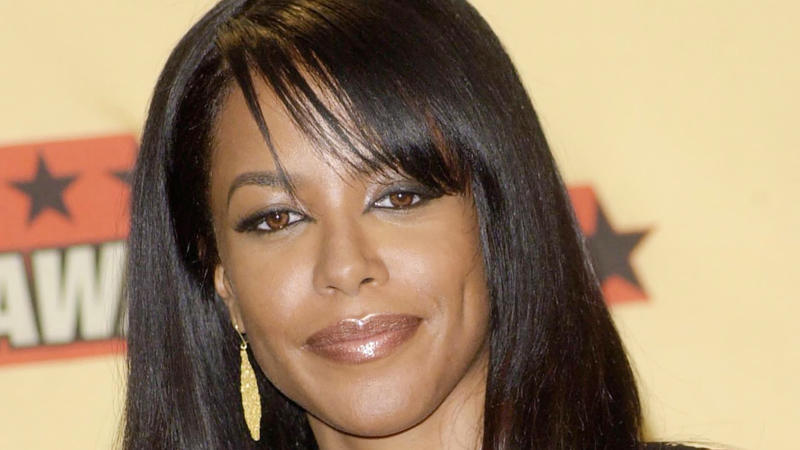 Aaliyah's High School And Kith To Drop An Exclusive Capsule Collection In Her Honor
The Kith Women for Aaliyah Capsule releases on International Women's Day, Tuesday March 8th.
March 08, 2022 at 12:37 am
In celebrating International Women's Day, Aaliyah's alma mater, the Detroit School of Arts (DSA), fashion brand Kith, the Aaliyah Estate and renowned photographer Robert Whitman are releasing a collaborative capsule collection in her honor.
The overall goal of this capsule is to uplift the next generation of female students by using DSA's platform to share their talents and perspectives. All proceeds donated will be distributed between the school and the organization I Support The Girls —a nonprofit that collects and distributes essential items for women and children facing homelessness.
The line features never-before-seen pictures of Aaliyah on clothing in honor of her life and includes a range of hoodies, crews, and vintage tees. There are widespread designs for loyal fans to browse through, from a cream short sleeve graphic T-shirt with the hit lyrics "Let me know" sloganed on the front to the classic cropped "Babygirl" crew neck.

Alongside the captured clothing, a short film was released, diving into Aaliyah's legacy and the impact she's made on the Detroit School of Arts students.
"Aaliyah, to me, she is the queen," Senior at the Detroit School of Arts, DeMiah Johnson, said.
Lauryn Simmons, a Junior at DSA, spoke on the importance of representing the trailblazers who've paved the way while continuing to push forward making a name for yourself.
"Be somebody, make a name for yourself and also represent the names that came before you, because just like with DSA, I represent DSA but also, we're representing Aaliyah's name," Simmons said.
Aaliyah graduated from the Detroit School of Arts with a 4.0 GPA, which now houses a recital hall named in her honor.