Less than a month ago, the Fredericksburg, Virginia, chapter of the NAACP held an urgent meeting to address the KKK flyers popping up across Virginia. They hoped to curtail the hate group's recruitment efforts. However, the white supremacist group is not backing down, according to a report from WUSA 9.
The news station reports that new flyers filled with hate speech targeting black people, Jewish people and the NAACP have been found in Loudoun County, Virginia, and surrounding areas.
One of the flyers depicts a Klansman with a white robe and hood and the words, "KKK: KOOK KIDS KLUB," with "White Pride" and "White Power" written on the opposing sides of the man.
"The Blacks say Black Pride, The Latinos say Brown Pride. There is nothing wrong with us saying White Pride," the paper states.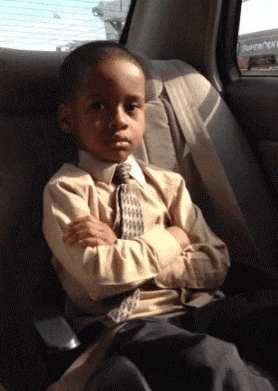 It directs white readers to "Join today call the hotline," and is signed, "The Loyal White Knights of the Ku Klux Klan."
The flyers have caused concern amongst residents. Hope not Hate was moved to action. The organization planned an event for March 5, where reformed KKK members are scheduled to speak.
Attorney and Chief Counsel for the Knights Party Committee Jason Robb notes that while he is "not aware if this particular literature distribution was distributed by [his] clients," he said that he was "disturbed" by law enforcement's response to the concerns.
"It is my hope that both the sheriffs office as well as the police department are aware of this protected right of individuals under the First Amendment of the United States Constitution to distribute literature in such manner," wrote Robb to the Loudoun County Sheriff's Department, Leesburg Police Department and Loudoun County Commonwealth's attorney Jim Plowman.
"I think they have a right to put out fliers, I think you have to not look at the speech, but who is making the speech, what's their history and what's their intent … at that point, it causes more concern," said Phillip Thompson, Loudoun County chapter president of the NAACP, responded. Thompson added that he worries the KKK could be planning another rally similar to the one in Charlottesville.
Thompson also noted the stark difference between the NAACP's message and the KKK's.
"NAACP doesn't have a history of putting people on trees. We don't have a history of running cars in to people. We don't have a history of threatening to kill and actually doing that. Intimidation. We don't tell our members to go into churches and shoot up people," he stated.