The iconic LeVar Burton is back with a podcast that is essentially Reading Rainbow for adults who have a unquenchable reading appetite.
Burton's Reading Rainbow got a lot of kids of the 1980s, 90s and early 2000s into reading. The PBS show's high production value, visuals, unforgettable theme song and liveliness live on for many of those kids who are now navigating adulthood.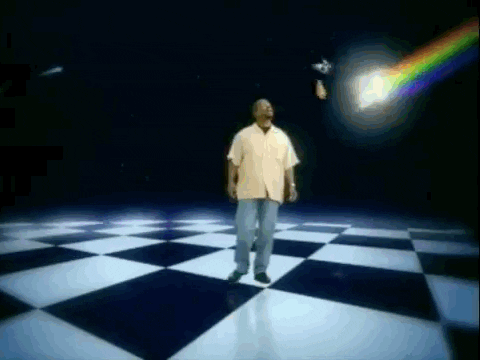 LeVar Burton Reads is your new obsession. In each episode, Burton selects a short story and read it aloud in the same vein as the original show. There are an array of sound effects and music that will bring the story to life and quench that nostalgia thirst. While the podcast doesn't feature picture storybooks— because it's a podcast– it does feature literary and genre short fiction.
If you miss Burton's dope storytelling, subscribe to the podcast and relive the magic of Reading Rainbow.