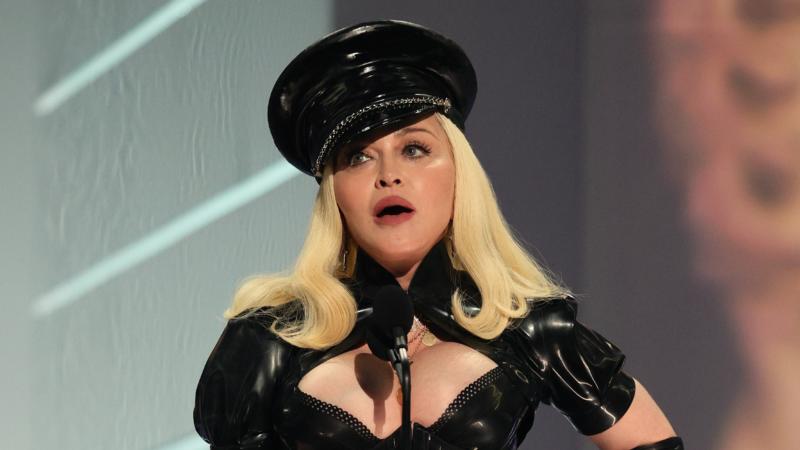 Madonna Posts A Clip Of Herself Licking A Dog Bowl, Continuing Her Edgy Social Media Vibes
The senior citizen singer refuses to be irrelevant, by any means necessary.
November 11, 2022 at 5:07 pm
Madonna, the iconic singer who has been getting fame lately for sharing awkward videos on the internet, continues to up the ante with her latest stunt. The 64-year-old artist baffled social media users when she went to Instagram to post a slideshow, which included a blurry image of herself seemingly licking a dog bowl.