Racial tensions are obviously high in today's society and those tensions almost always culminate at rallies between supporters and protesters. Such is the case when a white nationalist, Matthew Heimbach, the chairman of the Traditionalist Worker Party, physically harassed a protester Kashiya Nwanguma at a Donald Trump rally in March of 2016.
Heimbach entered an Alford plea, in which he acknowledges that the jury has sufficient evidence to deem him guilty of second-degree disorderly conduct while maintaining his innocence. He was ordered to attend anger management classes, given a suspended jail sentence and fined.
According to the criminal summons via The Indy Channel, Heimbach screamed, yelled and pushed Nwanguma several times at the Louisville Trump rally.
Initially, Heimbach accused the case of being the product of a "huge social media campaign" run by "anti-fascists" and "far-left activists." "This is a completely politically motivated charge," said Heimbach, who considers himself to be a white nationalist and pro-white community activist. "I believe 110 percent that I followed all laws. I acted reasonably." In response to the allegations, his former employer Indiana Department of Child Services fired him.
Regardless of how his actions appear, Heimbach maintains that he isn't racist. "I've never been a hate filled person," he said. "I have no animosity toward any other group, but (racist) is this title thrown out for any white person who thinks we should be able to stand up for ourselves."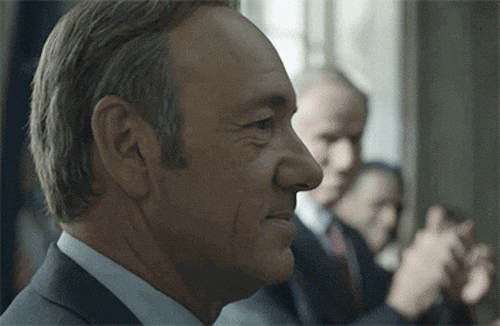 Alrighty, then. Fam, what do you think about Heimbach's plea deal? Is it enough?