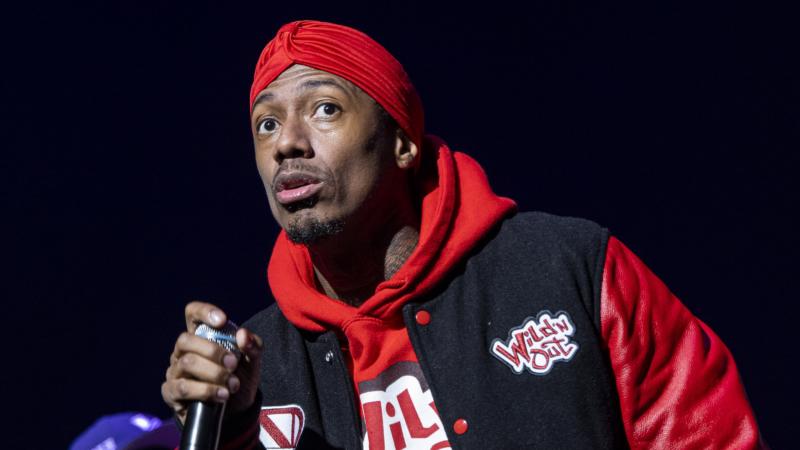 Nick Cannon's 'Who's Having My Baby?' Is Actually Just A Kevin Hart Sketch For An Upcoming Series...Not A Real Show
Some are breathing a sigh of relief.
March 08, 2023 at 6:17 pm
Nick Cannon's controversial new show, Who's Having My Baby? is actually not a real show, much to the relief of the internet.
Who's Having My Baby?, in which Hart is hosting a show featuring women vying for the chance to have Cannon's next baby, is actually a sketch in part of a larger show produced by Hart, according to Variety. The true nature of the show will be revealed Wednesday. According to Variety, the project gives Hart yet another addition to his NBCUniversal comedy slate.