Colin Kaepernick definitely made waves once he decided to #TakeAKnee during the national anthem at NFL games. Everyone from the POTUS on down had an opinion on his form of protest. Recently, former football player O.J.Simpson shared his two cents.
Simpson recently talked with Buffalo News about retirement, prison and Kaepernick. He said that while he respects Kaepernick's message, he wasn't feeling his method.
"I think Colin made a mistake," Simpson said. "I really appreciate what he was trying to say. I thought he made a bad choice in attacking the flag."
"When [Kaepernick] did it the first time," Simpson added, "I thought, 'Well, you took a gamble, and I give you credit.' But it was him continuing to do it where he made the biggest mistake."
To try to explain what he meant, Simpson compared Kaepernick's protest to his experiences with the KKK.
"I grew up at a time when deacons were in the KKK. I don't disrespect the Bible because of those guys. The flag shouldn't be disrespected because of what cops do. The flag represents what we want America to be," he said.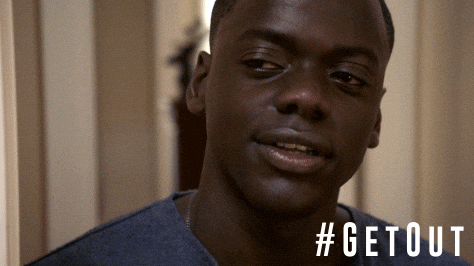 President Trump has been known to outwardly condemn the NFL players who later joined Kaepernick in the protest. But lest anyone get the wrong idea, Simpson said that although he is on Team Trump when it comes to taking a knee, he "probably wouldn't" have voted for Trump in the past election. "The Juice" was in jail serving time for the Las Vegas armed robbery he committed, during the 2016 president election. He was released in October of last year.
"Somebody asked me if I'd have voted for him," said Simpson. "Probably not, but I only know two of my friends I'd vote to be president. Some of my best, best besties I would not vote to be president. That has no bearing on it, you know?"