Two town employees in Warner, Oklahoma have resigned after a tape was released of them using a racial slur to refer to Martin Luther King Day, Muskogee Now reports.
On the tape, Joe Swimmer, Warner's former water supervisor, can be heard talking to Matt McLean, who, until this week, worked at Warner's water department.
"Do we get Martin Luther King Day off?" Swimmer can be heard asking on the tape.
McLean answers, "No, n*gger day for us."
Swimmer responds, "We're off for n*gger day?," and later can be heard saying, "I'm not celebrating n*gger day."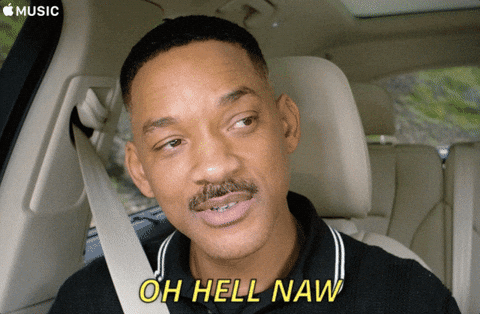 McLean goes on to say, "We just call it JER day. James Earl Ray." After laughter from other men in the room, you can hear him continue with, "That's what we always celebrate ... not that we don't like black people."
James Earl Ray, is of course, the man who assassinated Dr. Martin Luther King.
"I'm not racist," Swimmer answers, "I'm just saying that's what it's called here."
The recording was made by one of the two men's coworkers, Michael Wittmer.
Wittmer began recording his interactions at work believing that his supervisors had it out for him, and were looking for any reason to fire him. He told Tulsa World that he heard the two men talking, and "I thought it was real disrespectful."
Wittmer added that he believes King deserves to be honored no "matter what color or what race you are," if for nothing else, for the fact that he "lost [his] life" fighting for what he believed in.
He also told FOX 25 that comments like Swimmer and McLeans have "been going on a long time" at the water department, and is now more worried about his job than ever. After giving the tape to the local press, Wittmer says he arrived at work only to find that his key wouldn't open the door.
"The employees that work with me haven't been too happy with me," Wittmer said. "They feel like they were misled, but they weren't misled. They just shouldn't have been saying what they were saying."
Reverend Rodger Cutler, the leader of the NAACP in Muskogee, also hasn't been too happy.
"It is appalling as a citizen of this state in this day and age to still have to deal with this type of racism," Cutler said. "They don't hate black people, well then why would you use a term that is derogatory towards someone you claim not to hate?"
A representative from the town of Warner said that the town has appointed an official to investigate the incident, and that Warner could begin mandating that its employees attend diversity training.