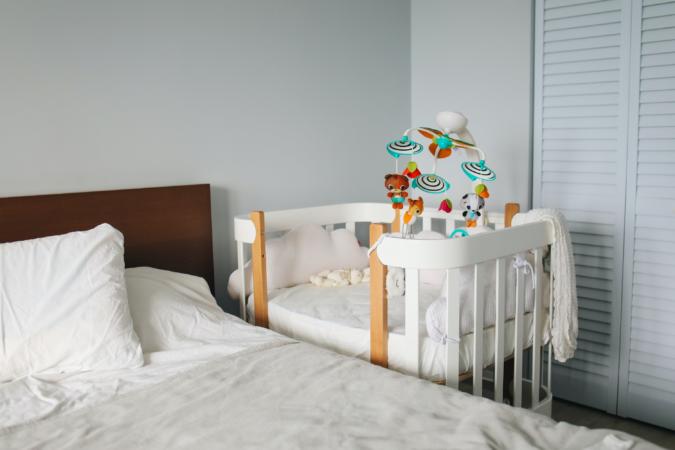 Parents Of Nonuplets Show Off Toddlers For The First Time For Guinness World Records
"It's not easy to put them to sleep altogether."
December 22, 2022 at 11:27 pm
Over a year and a half ago, a Malian family of three welcomed nine babies at once, which broke a world record.
As Blavity previously reported, Halima Cissé and Adjutant Kader Arby became the parents of five girls and four boys right before Mother's Day in 2021. Their birth set the record for the most babies delivered at one time because they survived "for more than a few hours," according to Guinness World Records.