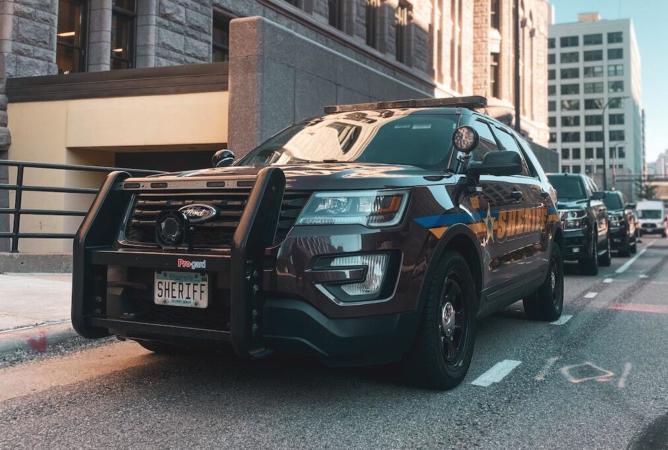 Philly Sheriff's Deputy Facing Federal Charges For Allegedly Selling Guns Used In Deadly Shooting
The former sheriff's deputy made more money selling illegal guns and drugs than he did as a law enforcement officer.
October 28, 2022 at 4:48 pm
A former Philadelphia sheriff's deputy is facing charges after he allegedly sold two handguns that were used in a deadly high school shooting two weeks earlier. Samir Ahmad, who's now facing federal firearms trafficking charges, is accused of selling the handguns to a confidential informant on Oct. 13. while he was employed as a deputy sheriff.