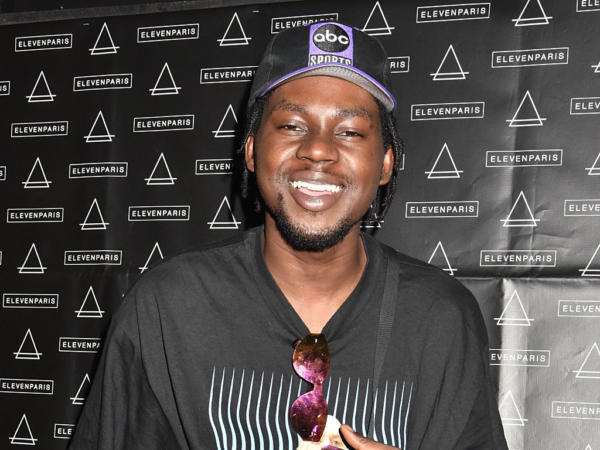 Rapper Theophilus London Reported Missing By Family In LA
Police say he hasn't been seen since October.
December 29, 2022 at 9:56 pm
On Tuesday, the family of rapper Theophilus London filed a missing persons report with the Los Angeles Police Department after losing contact with the 35-year-old.
The Los Angeles Times reports London was last in touch with someone via text message on Oct. 15 and last seen that day on Skid Row.