Aretha Franklin was all but kidding when she told the world to find out what "R-E-S-P-E-C-T" meant to her. In remembering the Queen of Soul's legacy, singer Fantasia shared a funny memory of Franklin demanding her respect, adding a side of shade.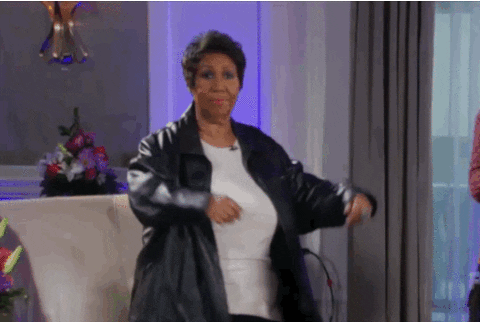 Billboard's Aretha memorial issue produced stories from Al Sharpton, Babyface, Jermaine Dupri and many more. The stories not only spoke to the amazing woman Franklin was, but also her readiness to read folks. Fantasia recalled her first encounter with Franklin at a 2007 tribute in the "Rock Steady" singer's honor. The outstanding performance gained recognition from the masses, including Ms. Franklin herself. However, more than just praise, Franklin offered Fantasia a bit of wisdom.
"I was able to sing for her when they were honoring her [at a 2007 tribute concert] at the Kodak Theater in Los Angeles, which is actually where I won American Idol," the 34-year-old recalled. "I was stupid nervous because I was the little girl that was listening to Aretha. My first cassette was Aretha Franklin."
Fantasia is known for being able to slay a tribute. The American Idol winner is also reported to be one of the 19 performers slated for the musical affair that will be Franklin's homegoing celebration. As she pays some of her last respects to the legendary singer, Franklin's words to her following her first tribute will likely be a loving reminder to always make sure to put respect on the queen's title.
"They took us downstairs [after the show], and I remember the door opening, and I just burst out crying as she came in," Fantasia said of her memory of the 2007 tribute. "She walked around the room gracefully, as Aretha would do — very smooth. She shook hands, gave people one or two words and kept it moving. She finally gets to me, and she looks at me — I'm still crying. And she said, 'You can sing — but I'm the b***h around here.'"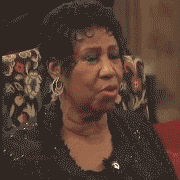 "I'm thinking, 'Wait a minute! That's not what I was ready for!' But she was serious," Fantasia concluded. "She said it, and I said, 'Yes, ma'am.' And I understood exactly what she was saying because she was that in my life, for me. There will never, ever be another Aretha Franklin. That's what she was letting me know: 'You're good, but always know, I'm the head chick.' And that's what it is."
Franklin could be shady, but we love a queen whose shade is rooted in truth. The fact is she's one of a kind, and memories like this make us miss her even more.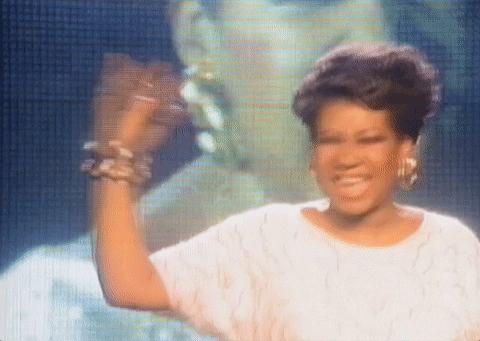 Liking this content? Check these out:
Queen Of Soul Aretha Franklin Dies After Battle With Pancreatic Cancer
Aretha Franklin's Melodic Voice Once Moved Barack Obama To Tears
Fox Failed Aretha Franklin By Posting A Pic Of Another Soul Singer, So Twitter Told Them To Put Some R-E-S-P-E-C-T On Her Name