On Tuesday morning, residents of a racially diverse Liberty, Missouri suburb awoke to a sign hung at a neighbors home that advertised "Slaves 4 Sale." While neighbors were offended by the sign, which was hung over a Confederate flag, Richard Geisenheyner said he was only trying to make a statement to people who treat him like a racist for flying the Confederate flag in front of his home.
"If people actually believe that a Confederate flag stands for slavery, well, I might as well be just as stupid as they are," he said in an interview with Fox4 Kansas City News. Geisenheyner, who has mixed-race grandchildren, went on to say, "If I'd be selling slaves, I'd have to sell one of my grandchildren."
One neighborhood woman told Fox4KC News that the sign made her feel hurt. Another man said he found the display to be offensive. "I'm going to tell you why it's offensive to me," he said. "I remember the signs on the wall that said 'White's only.' I'm that old. I remember the signs that said 'Negroes only entrance here.'"
Geisenheyner, who has since removed the sign, continues to fly the Confederate flag saying, "It's for people that are tired of the government telling them what to do and what to think. That is what a Southern rebel is.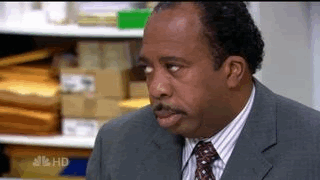 Watch the full news report below: