That moment when you find out something you wish you had known all along–that Judge Judy Sheindlin and Samuel L. Jackson are actually BFFs. The Huffington Post touched on the fact many people were up in arms after finding out the news.
A few days ago, Jackson posted a pic of the powerful pair hanging out at dinner on his Instagram page.
"Dinner with a Boss!! Always Dope connecting with Judge Judy!" read his caption.
Well, as it turns out, they ain't new to this … they true to this! Sheindlin and Jackson who met through his agent Toni Howard have been friends for years.
A year ago, Jackson talked about their years-long friendship, and how Scheindlin made him quit smoking, when he appeared on Watch What Happens Live with Andy Cohen, while promoting Kong: Skull Island.
The two buddies also know each other through Jackson's lawyer: "My lawyer's husband is the guy who makes her deals."
If you think Judge Judy is as intimidating as her TV persona, Jackson begs to differ.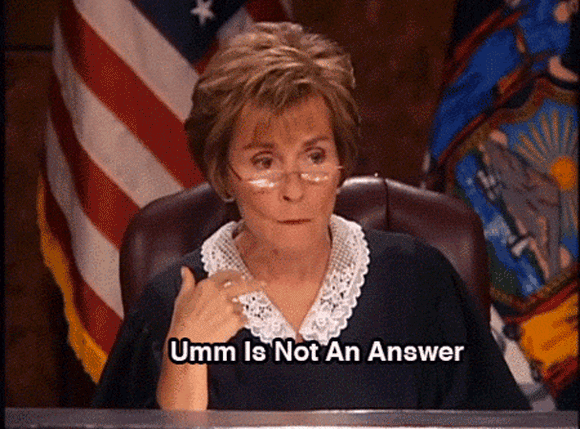 "No! Judy's awesome. She's great. … I've had tea with Judy at the Dorchester in London, and hang out and fly back and forth cross-country with her on planes. Judy's awesome," he said.
Last year, onThe Today Show Jackson talked about his love for daytime judge shows and noted Judge Judy as his friend.
It's easy to imagine the duo bonding by way of their strong public personas. Raise your hand if you want to see a buddy comedy with these two, though!