They Cloned Tyrone, the upcoming Netflix film starring John Boyega, Teyonah Parris and Jamie Foxx, received a rapturous response during its premiere at the American Black Film Festival on Wednesday night.
Director Juel Taylor, producers Charles D. King, Stephen "Dr." Love, Tony Rettenmaier, Datari Turner, as well as Boyega and Parris were all in attendance.
Additionally, Netflix partnered with Sage "Donkmaster" Thomas for a one-of-a-kind, classic old-school donk for the film, which he completed in 38 days. It features an entertainment system, 26-inch Rucci wheels, and a 32-inch TV in the trunk.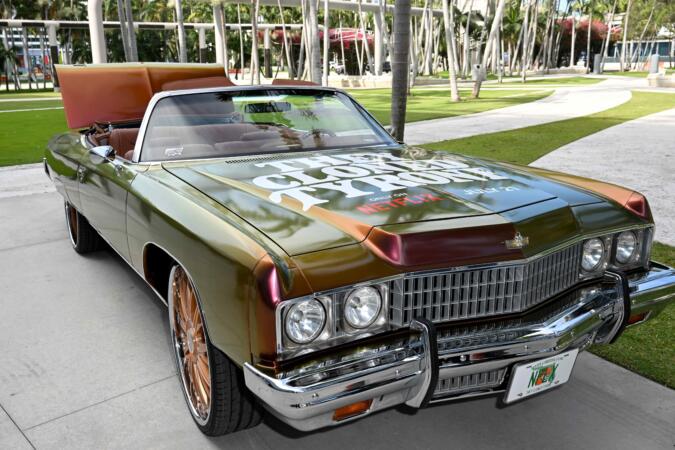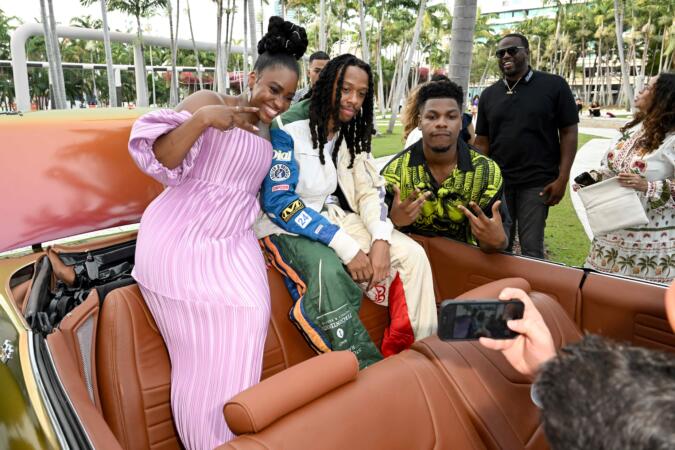 They Cloned Tyrone also stars David Alan Grier, J. Alphonse Nicholson, Tamberla Perry, Eric Robinson Jr. with Kiefer Sutherland.
The film's logline is as follows: A series of eerie events thrusts an unlikely trio (Boyega, Foxx and Parris) onto the trail of a nefarious government conspiracy in this pulpy mystery caper.
The movie hits Netflix on July 21.